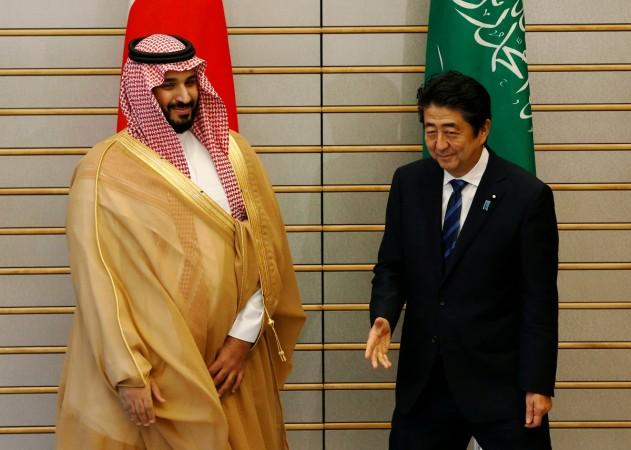 In a departure from the tradition, Saudi Arabia has replaced Mohammed bin Nayef by Mohammad bin Salman, the son of King Salman as the crown prince, a royal decree published by the country's state news agency SPA said. Bin Salman was also made the deputy prime minister.
Thirty-one-year-old Bin Salman is a popular face in Saudi politics, serving as the country's defence minister and the deputy crown prince. He was given a credit for resetting relations with old ally US after the low during the Barack Obama days. His meeting with President Donald Trump prior to the latter's visit to Saudi last month was described "historic". Bin Salman has also played a significant role in building the Saudi's economy beyond the ambit of the oil industry.
Also read: Mohammad bin Salman: Exuberant crown prince aims to assert Saudi nationalism aggressively
Born on August 31, 1985, in Jeddah, bin Salman is the son of King Salman from his third wife who again is the granddaughter of Rakan bin Hithalayn, head of the Al Ajman tribe.
Also read: Saudi Arabia: Will Mohammad bin Salman's elevation as crown prince worsen Qatar crisis?
Eldest of his siblings, bin Salman worked in the private sector for several years before becoming a personal aide to his father. He joined politics in 2009, the year when an assassination attempt was made on Nayef's life. He served in several positions and after the death of crown prince Sultan bin Abdulaziz in October 2011, the current King Salman's ascent to power began and with him, bin Salman's position in politics also got stronger. Since 2015, when Salman became the king after the death of King Abdullah, bin Salman's political career began to take off.