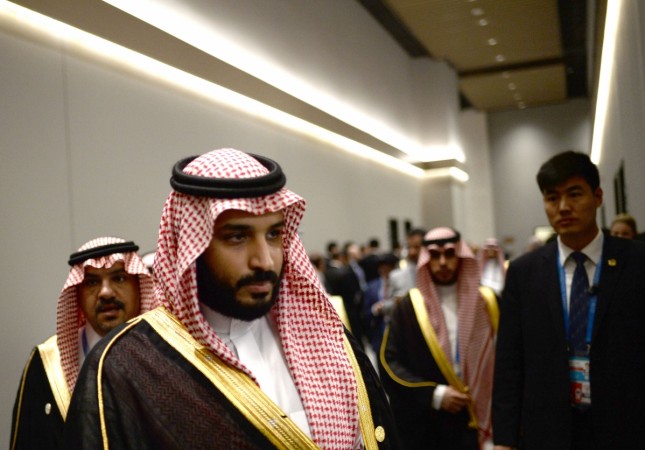 Saudi Arabia may bow to mounting private sector pressure and restructure the levy on expatriate workers that Riyadh imposed in 2016 to shore up its sagging economy, a news report says.
A ministerial committee is currently looking at what is called expat tax so as to rationalise it, the report says in view of the alarm that private business has raised following the rise in labour costs and a slowdown in some businesses.
The expat levy and talk about a remittance tax on expatriate fund transfers have been weighing heavily on expatriates. The levy of 100 Saudi riyals ($27) per year expatriates pay for very dependent had forced them to send back home as many dependents as possible. The fee increases by a like amount for every year the dependent stays in the country.
While the amount so collected has helped government finances to some extent, private businesses have complained of nose-diving revenues as expats have been sending back families. The business houses also have to part with an amount for every expat they employee. The levy has been introduced to discourage local businesses from employing expats and encourage them to appoint local hands.
One of the worst-hit has been the retail sector as entire families have been moving back to home countries, leaving only the breadwinner in Saudi Arabia. Some estimates show a drop of up to 40 per cent in retail sales.
A source said that the government may not forego the levy completely, but modify it. The panel may submit its report within weeks.
Crown Prince Mohammed bin Salman has been trying to reform government finances in an attempt to reduce the economy's dependence on oil revenue. The world's largest oil exporter has been on a path of economic diversification by promoting non-oil sectors like information technology, trade and manufacturing.
Even while pushing economic reforms and free market economy, the government has been forced to rebalance the domestic pressure of providing more jobs for the country's youth. Riyadh has been reserving more sectors for exclusive local labour even while enforcing minimum wage standards for local employees.
The country's business owners used to cheap labour have been opposing such moves at every step. Some people point out that while the retail sector has taken a big hit from the government policies, the situation has not helped reduce unemployment of educated youth. In fact, some estimates show the unemployment rates have inched up to 13 per cent last year. This is because the overall business turnover has stagnated or fallen because of the exit of expat families even while business costs have gone up preventing further job creation.
A Bloomberg survey of analysts showed that the gross domestic product was expected to expand a modest 2.2 per cent this year, showing the economy is still not responding to Riyadh's 'Vision 2030' project that was expected to restore growth to pre-2014 levels.