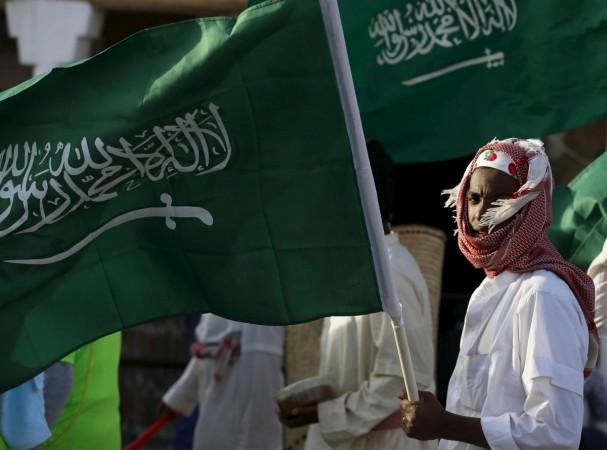 In a rare punishment for a member of the Saudi royal family, a prince convicted of murder was executed on Tuesday in Saudi Arabia. The execution was carried out after a royal order.
Reports state that the Saudi prince Turki bin Turki bin Saud Al Kabir was convicted by the General court after he was found guilty of shooting another Saudi civilian after a brawl. General Court's verdict was upheld by the Court of Appeal and the Supreme Court to continue with the prince's execution sentence. The Interior ministry officials have not released any further details about the accused.
The interior ministry said that the Saudi government was "keen to keep order, stabilise security and bring about justice through implementing the rules prescribed by Allah".
"The greatest thing is that the citizen can see the law being applied to everyone," a prominent Saudi lawyer and activist Abdul-Rahman al-Lahem said on Twitter.
The news of the prince's execution was taken in a positive manner by many on social media, where some appreciated King Salman for being "decisive", while some were contented to see that the law in Saudi Arabia "applied to everyone."
According to a report released by Human Rights Watch in July, Saudi authorities have executed more than 108 people this year, the numbers include at least 47 men who were convicted of terrorism-related crimes.
The report also stated that the conservative kingdom had also conducted 158 executions in 2015. One of the people executed by the authorities last year included the popular Shiite cleric Nimr al-Nimr, the cleric's death initiated a diplomatic crisis between Iran and Saudi Arabia.
One of the most famous case of a Saudi royal being executed by the kingdom was of Faisal bin Musaid al Saud, who assassinate his uncle King Faisal in the year 1975.