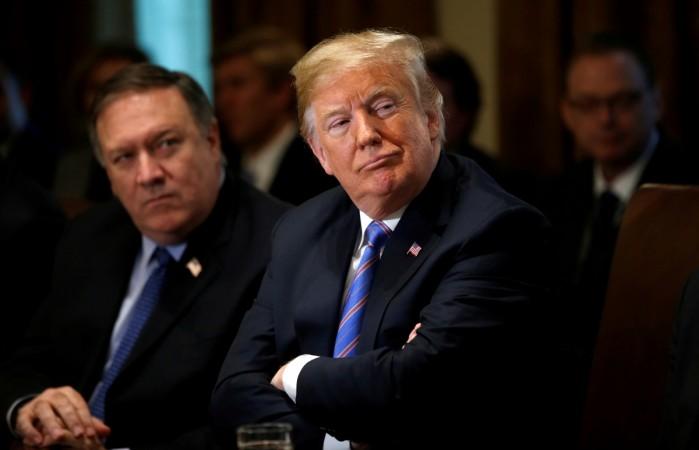 Saudi Arabia has made a mysterious transfer of big money to the US State department even as it is embroiled in a nasty controversy over the disappearance of dissident journalist Jamal Khashoggi.
The money transfer curiously coincided with the visit of US Secretary of State Mike Pompeo to Riyadh to sort out frictions between the allies over the Khashoggi killing in Turkey earlier this month.
Saudi Arabia transferred $100m to the US State Department fund meant to be used for countering the Sunni Islamic terror outfit Islamic State (IS) group, the New York Times reported.
The US State Department envoy for the anti-IS coalition said the Saudi funding was finalised earlier this year. "The specific transfer of funds has been long in process and has nothing to do with other events or the secretary's visit," envoy Brett McGurk said, according to the NYT.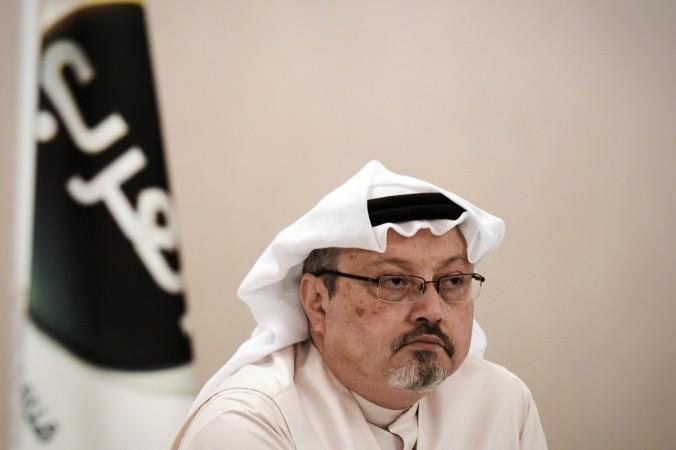 However, the alleged US flip-flop in the matter of Jamal Khashoggi kiling has given more dimensions to the timing of the fund transfer. President Donald Trump had initially sounded alarmed over the alleged Saudi role in the killing of Khashoggi and had warned of serious consequences for the ally if the role was proved.
Saudi Arabia hit back against the veiled threat of sanctions, implying that it would not hesitate to use the crude oil supplies as a political and strategic weapon.
With each passing day the US appeared to mellow its stance, and Trump conceded that there was an apparent rush in global capitals to put the blame on Saudi Arabia. He clearly gave Riyadh the benefit of the doubt saying that the ally was unfairly considered as 'guilty until proved innocent'.
The US president also said he spoke to Saudi Crown Prince Mohammed bin Salman, and that he had "totally denied any knowledge of what took place". This was despite the reports in world media about incontrovertible evidence that the killing of Khashoggi was ordered by the very top of the Saudi establishment.
Secretary of State Pompeo held that line after Tuesday's meetings in Riyadh, saying Saudi Arabia will conduct a full investigation, though he refused to dwell on the question whether Khashoggi was alive or dead.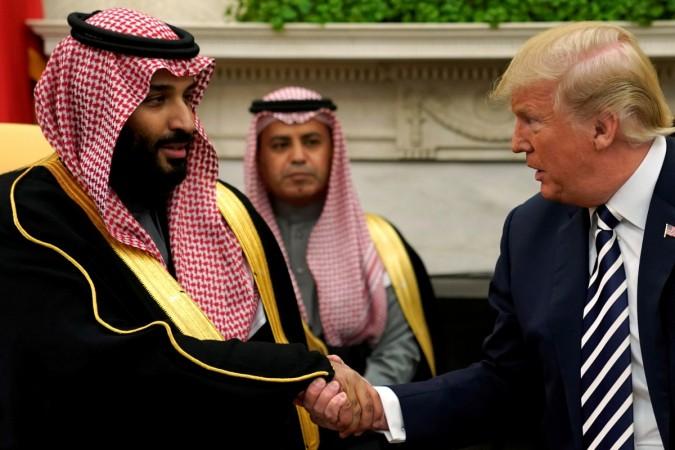 The latest reports have said that Saudi journalist Jamal Khashoggi was tortured and decapitated inside the Saudi Arabian consulate in Istanbul on October 2.
The latest reports also gave clearer clues, for the first time, into the Saudi decision to terminate the journalist, who had written columns critical of MBS and the regime in the Washington Post. The sources said the most critical element was the suspicion that Khashoggi had ties to Qatar.