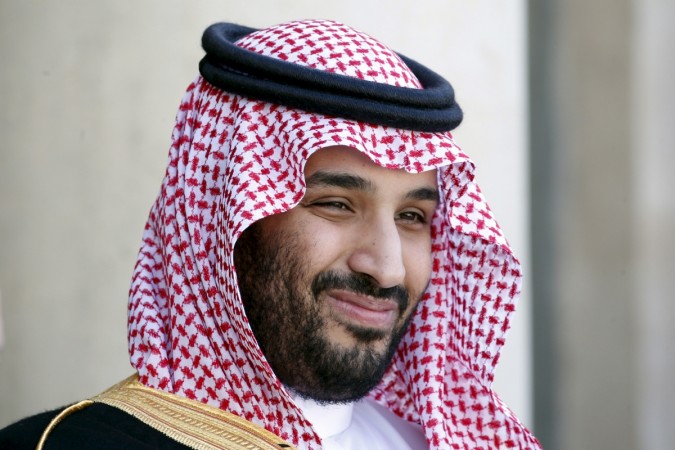 In an eminent move taken by Saudi Arab on Tuesday, Crown Prince Mohammed bin Salman said that the Muslim country will "return" to a "moderate Islam that is open to all religions".
Historic move: Saudi Arabia finally agrees to allow women to drive
The statement comes a month after Saudi Arabia in a historic move said that women in the kingdom will be allowed to drive vehicles for the first time next summer
Salman also said that the country is trying to "eradicate promoters of extremist thoughts", as the country was not like this in the past.
"We are returning to what we were before - a country of moderate Islam that is open to all religions and to the world," said the 32-year-old Salman.
Salaman's statements are indeed eminent in a nation like Saudi Arab, where all women are required to have a male guardian who can give them permission to travel abroad, to study and even to marry.
Salman made these comments during a Future Investment Initiative (FII) summit in the Saudi capital, Riyadh.
In fact, the prince also announced his plans to build a new city on the Red Sea coast with more than $500 billion in investments. The city will aim to offer a lifestyle that is not available in any of the current citizens of Saudi.
Salman on Saudi Arab's youth
The heir to the throne said that he also has confidence in Saudi Arabia's younger generation.
According to Salman, the youth have the ability to adjust to a post-oil world, mentioning among other things the benefits of solar power.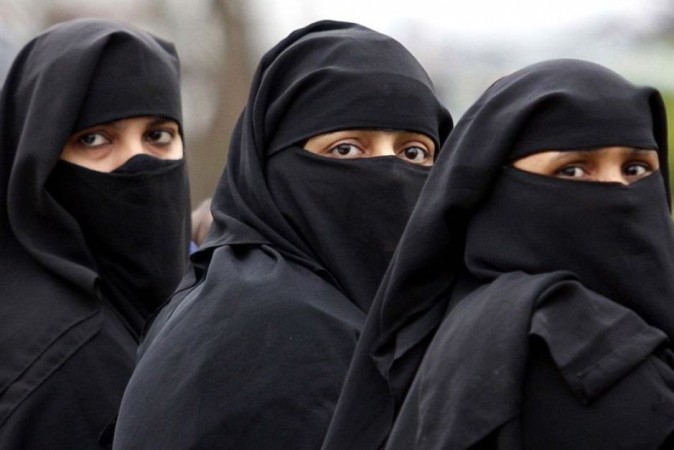 Though Salman's statements fetched him a huge round of applause from the people who attended the summit, experts are of the opinion that his statements may prove difficult to carry out in a nation which has stringent beliefs like the "ultraconservative" Wahhabism.
"The risk here is that you can't just throw away the old fundamentals of support of the kingdom. It's like jumping off one train that's still moving and trying to get on another one," Kamran Bokhari, a senior analyst with Geopolitical Futures and a senior fellow at the Center for Global Policy was quoted as saying by the NDTV.