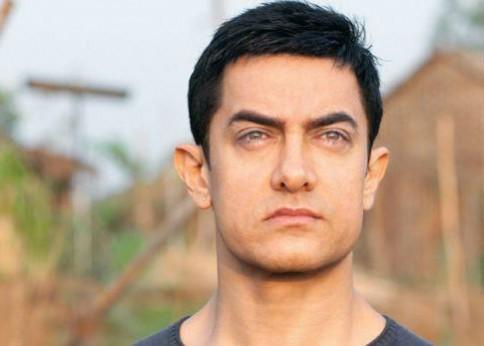 Aamir Khan's talk show 'Satyamev Jayate' which debated about the irregularities in India's healthcare in its fourth episode has borne fruit in Maharashtra, with the government announcing to make generic medicines available in government hospitals and to set up government-aided medical stores across the state.
Moved by the impact of the show in Maharashtra, 'Satyamev Jayate' team immediately posted this announcement on their official Facebook page on Saturday. They wrote, "We are really happy to share this good news with you all as we echo Aamir's sentiments here!"
"Great news guys! Maharashtra govt. announces Generic medicines to be made available in all government hospitals and also plans to open medical stores across the state for Generic medicines," they added.
Thanking Maharashtra Chief Minister Prithviraj Chavan and Health Minister Suresh Shetty for this dynamic move, they wrote, "Now, all we've got to do is ask our doctors to prescribe our medicines by their salt name or their generic name."
Aamir recently incurred the ire of a section of doctors as he was accused of insulting the doctor profession and while some appreciated the actor for shedding light on the subject. It brought him both appreciation and brickbats from the doctors' fraternity.
The fourth episode of the weekly talk show spoke about the unethical practices by a few doctors in a deal to rob the innocent and ignorant patients of money by suggesting them to go for expensive medication, for ailments that could be healed with ordinary medicines.
'Satyamev Jayate' team even produced live examples of people, who had been a victim of the prevailing irregularities in the country. They introduced some people who had been asked to undergo surgeries for the minor ailments, otherwise that could have been cured with medicines.
Following the show, the Indian Medical Association (IMA) sought an apology from Aamir Khan for allegedly shedding a bad light on the doctors. However, the 47-year-old actor out rightly refused to tender any apology, saying that he has not done anything wrong.
Aamir also put forward a brave face by saying that the IMA members can move the court if they want to pursue a legal action against him and that he is ready to reply them accordingly.