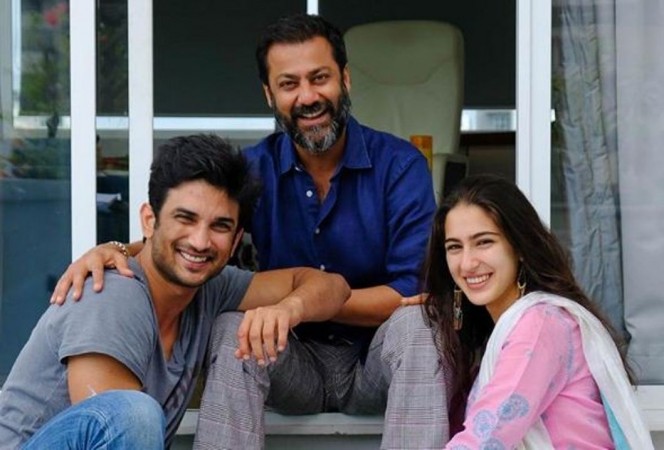 Bollywood star kid Sara Ali Khan, who was set to enter the industry with Abhishek Kapoor's Kedarnath, might now debut with some other movie. Due to an open war between Kedarnath director and producers, the film has reportedly been shelved.
"KriArj Entertainment and T-Series decided to come onboard since they believed in the film and in Abhishek Kapoor's vision. However, as Kedarnath unfolded several issues pertaining the dates of the talent, prep time and delays in the film's delivery began cropping up. Abhishek replaced several of the crew members and technicians at the very last minute," Times Now quoted an inside source from KriArj as saying.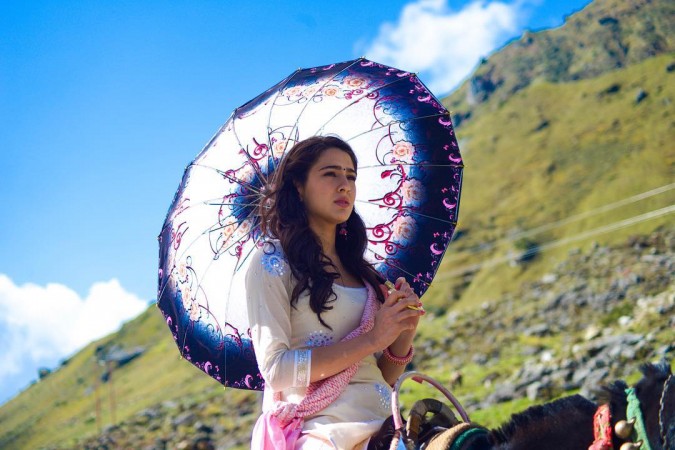 "Despite investing a huge sum of funding into the project, Kedarnath was going way overbudget owing to Gattu's (Abhishek Kapoor's) constant unreasonable demands. He not only delayed the shoot of the film by six months but also majorly interfered in the film's financial planning and overall business workings. Abhishek also demanded that a higher price be quoted for the music rights and this despite T-Series being music moguls and being the best in the music industry."
Abhishek too has given a hint about this in December last year on Instagram. He had shared a picture with Sushant and wrote: "This is our 2nd film together and strangely id never seen u dance.. i was so blown away by what u showed us over the past couple days. Those moves merely reflected another dimension to what a talented and blessed individual u are. We part now for a few days and i look forward to have u back to finish this beautiful journey we've started. Shambhoo."
This cold war might lead to an obstacle in the release of Sara's debut. The recent report suggests that the movie has been shelved.
On the other hand, Sara has been roped in for Hindi Medium 2, Mumbai Mirror reported. She will play Pia in the sequel, which will star Irrfan Khan. The makers have not officially announced the star cast yet.
"I have just finished the script and I am going to get into the casting now," producer Dinesh Vijan told Mirror.