Bollywood star kid Sara Ali Khan is set to make her debut in December with Abhishek Kapoor's Kedarnath. The recent buzz is that even before her debut movie's release, Ashutosh Gowariker has roped in Saif Ali Khan's daughter for his next.
The filmmaker has not officially announced it yet, but he is impressed with Sara's screen presence and wants to cast her in his upcoming historical drama.
"Before the young actress paid Ashu a visit, the latter had dropped by on his good friend Abhishek Kapoor. He saw some rushes of the love story, Kedarnath, which features Sushant Singh Rajput and Sara," a source told DNA.
"The Jodhaa Akbar director came away mighty impressed with her screen presence and performance. So, he wants to cast her in his own movie."
The report further stated that Sara has been roped in opposite Arjun Kapoor for a period drama based on three battles fought between the 16th and 18th centuries.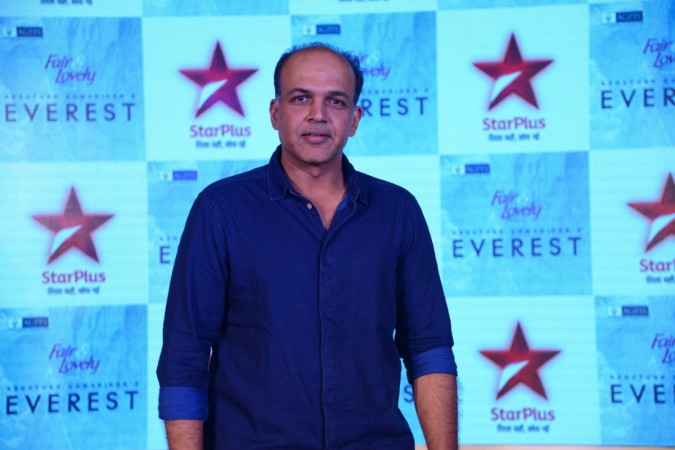 Meanwhile, Sara is set to appear on the silver screen for the first time opposite Sushant Singh Rajput. Kedarnath is the romantic love story of two youngsters, set in the backdrop of the 2013 Kedarnath tragedy.
After shooting the first leg in the foothills of Himalayas, the team shot the second schedule in Mumbai, where the director had to create floods. Earlier reports stated that a whopping amount was put to execute the scenes.
A huge set was erected in Mumbai's Film City. A source had told DNA: "They have replicated the entire holy city at a whopping cost. A model of the Kedarnath temple has also been designed."
"Since the film is an inter-faith love story, set against the backdrop of the devastating Uttarakhand floods, the makers plan to shoot the flood sequences now. Hence, this will be the city that will go under water. Huge water tankers, too, are going to be made available for the shoot."
The source had added: "Prernaa Arora and Abhishek Kapoor, who are co-producing the film, didn't want to compromise on their vision. Building the whole set has cost them a whopping Rs 7 crore. In recent times, this is one of the biggest sets that has been created."