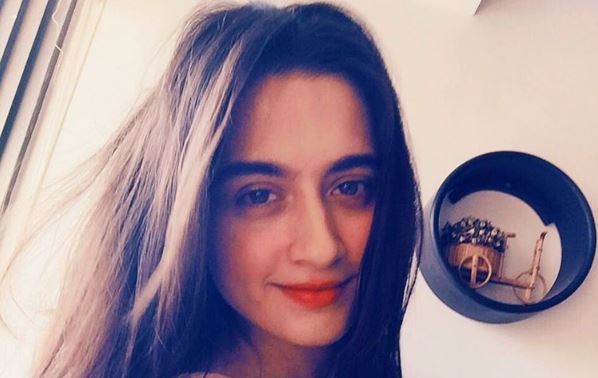 Popular television actress Sanjeeda Shaikh, who had been part of several shows, has been embroiled in a legal tussle. A domestic violence case under section 125 of CrPC has been filed against the actress and her family by her sister-in-law Zakerabanu Zakir Hussain Bagban.
A report in Mumbai Mirror said that Zakerabanu's husband Anas Shaikh and his family would beat her up and demand money from her father. She also allegedly revealed that Anas was an alcoholic and drug-addict. "They often demanded money from my father and would beat me up. My husband is alcoholic, a drug addict and is also involved in match-fixing," Zakera said.
Ever since Anas raised his hand on her, the 22-year-old has been living in Ahmedabad with her family. "It was the final straw when Anas raised his hand on me in the presence of my mother and sister in their Mumbai home. I was hospitalised after that in Ahmedabad. I was told at the time of our marriage that he is in the construction business but he is mostly home," she added.
However, Sanjeeda and her family had already filed a petition that stated Zakerabanu's statements to be baseless.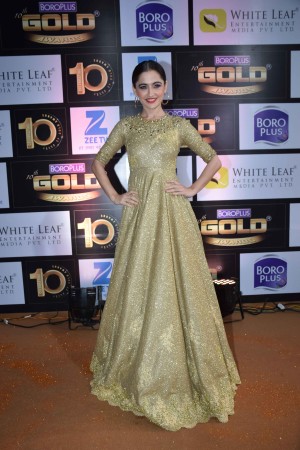 According to the reports, the petition filed by Sanjeeda states that Zakerabanu has been raised in an orthodox environment and that is the reason she was having trouble adjusting to her husband's more liberal family.
However, in the latest development in the case, the Ahmedabad High Court has passed a judgement in favour of Sanjeeda. "Court has passed an order in favour of my client by stating that the investigating agency should not take any coercive steps against her. In other words, court accepted our submission that the FIR is baseless, bad in jurisdiction and merely filed to harass my client," the actress' lawyer told Mumbai Mirror.