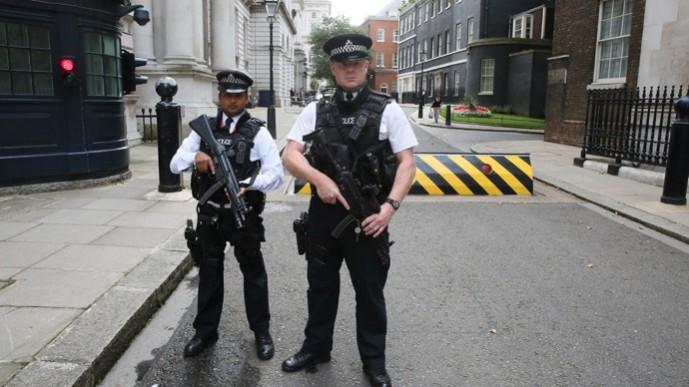 An Indian-origin financial consultant has reportedly been sentenced to eight years in jail for raping an 18-year-old woman after a drunken night with his colleagues in London. The man has been identified as Sanjay Naker, an employee at PricewaterhouseCooper and a resident of Wood Green in north London.
Naker has denied three charges of rape, one count of attempted rape, one charge of assault by penetration, and a count of sexual assault at Inner London Crown Court. He was cleared of charge of assault by penetration, but was found guilty of all the other charges.
"If you formed a view that the woman wanted to have sex with you, you were very much mistaken," the Press Trust of India quoted Newberry as saying.
"It was quite clear that you decided to have sex with her and she had no recollection of what happened but you saw an opportunity. It was a mixture of your own desire and arrogance regardless of any intoxication on your part."
What went down that night?
Naker, a married man, is said to have followed the woman after she was thrown out of the Number 1 club in London for being too drunk on March 11, 2017. He is said to have walked around outside the club and finally slung the teen over his shoulders taking her to a secluded alleyway.
The CCTV footage shows that the woman is an extremely inebriated state and cannot even walk straight. The man is then seen trying to kiss her, but she pushes him away. He then takes her away to a corner where he is said to have raped her and sexually assaulted her multiple times.
The security staff of the area had spotted the duo and later came looking for them. Naker then said that he had met the woman at the club and left after giving him his details. However, when the staff tried helping the woman, they found out that her underwear had been pulled down and called an ambulance. After a medical check-up, it was found that she had been raped.
He is said to have gone home to his wife and googled the definition of rape, and was reportedly convinced that he had committed no crime. However, he was arrested the next day.
"Naker deliberately targeted his victim as someone intoxicated and vulnerable. After talking to her for a matter of minutes, he managed to drag her to a secluded area where he raped her," PTI quoted Detective Constable Aidan Kersley from Scotland Yard's Child Abuse and Sexual Offences Command, as saying.
"She has no memory of what happened. Naker then brazenly gave security guards his name, confident that the victim's intoxication would protect him."