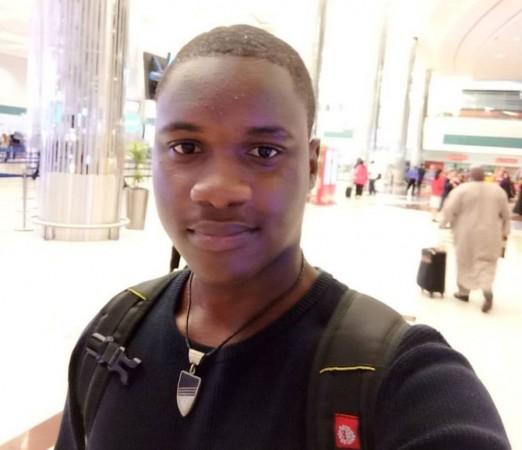 In a shocking turn of events, Nigerian actor Samuel Abiola Robinson, who played one of the lead actors in Malayalam film Sudani From Nigeria, has accused the film's producers of racial discrimination.
Robinson has alleged that he was treated differently on the sets due to his different skin color and also paid far less than his Indian co-stars.
In a long Facebook post, Robinson poured his heart out about the racial discrimination that he faced from the producers and pay disparity. "I believe that I was a victim of racial discrimination while in Kerala. It was nothing violent or directly in my face but for my role in Sudani from Nigeria, the producers offered me far less money than the Indian actors who are not half as popular or accomplished as I am," he said.
"I only became better enlightened after meeting several young actors and discussing payment with them. I am of the opinion that this happened purely because of my skin colour and the assumption that all Africans are poor and don't know the value of money," the actor wrote on his Facebook page.
He, however, showered praises to the director Zakariya Mohammed, who according to the actor "did his best to help but as he was not financing the movie himself, there was very little change he could foster".
The 19-year-old decided to speak on the issue as he didn't want the same to be repeated to his fellow actors in Nigeria. "I am saying this now because I cannot sit back and allow it happen to another helpless young black actor," he said.
The post received a few negative comments which is why, Robinson followed it up with a clarification a few hours later. In the new post, the actor said that he was not subjected to any racial discrimination from the people of Kerala and that he was solely talking about the producers of the movie.
"I do not think that Kerala people are racist as I experienced no such racist treatment from the general Kerala public, I very much enjoyed my stay in Kerala, the culture, the Biryani and all. But I am offended and feel that it is unfair that I should have this much-unexpected scrutiny on my activity and general life without the cushion of decent financial payments, which could have easily been afforded by the producers," read the post.
Read the entire post below: