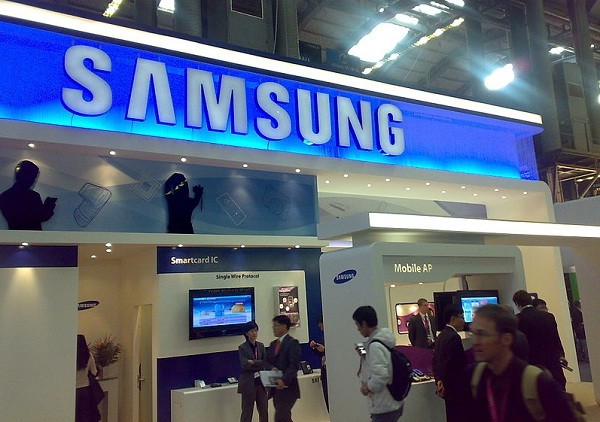 South Korean tech giant Samsung is reportedly set to launch two Tizen-Based mobile phones this year.
According to a PDF document leaked by the Greek website Tizen.gr, Samsung is prepping two devices, codenamed Samsung GT-I8805 Redwood and the GT-I8800 Melius, based on the Tizen mobile operating system.
The PDF posted for developers at the Samsung Tizen store revealed that Samsung Redwood would be a high-end device with 4G LTE support and will see a summer release. On the other hand, the Melius device falls in the mid-range category and will likely come with 3G Radio. The device is reportedly being readied for a launch in September.
Both devices are rumoured to hit the US market first.
"The Tizen phone will be out in August or September, and this will be in the high-end category," Executive vice president of Samsung's mobile business Lee Young Hee told Bloomberg."The device will be the best product equipped with the best specifications."
Rumours of Samsung's Tizen-based handsets have been doing the rounds for quite some time. Tizen is an open source operating system based on Linux for smartphones, tablets and many other devices jointly developed by Linux Foundation, chipmaker Intel, Samsung and other partners. With the launch of the new OS based handsets, Samsung hopes to get a stronger grip in the mobile market.
Regarding other specifications in both handsets, the Redwood device is rumoured to come with quad core processor and HD display. According to a Vr-Zone report, "Samsung's Redwood flagship Tizen powered smartphone will pack powerful features such as a quad core, an HD (or 1080p) display with screen size between 4.8 to 5.2 inches and a bunch of other high end features. Melius will pack mid range features, probably a dual core and a smaller and lower resolution display aimed at the masses."