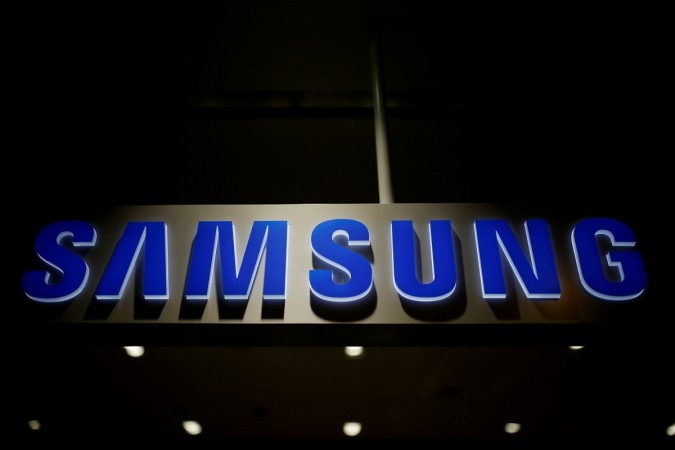 Samsung, which is currently dealing with issues regarding its Galaxy Note 7 catching fire and thereby posing a safety risk to users across the world, is now rumoured to be launching the next-gen Galaxy S8 as early as during February 2017 in an apparent bid to douse the flames caused by Note 7 explosions. Launch of the Galaxy Note 7 is speculated to coincide with the Mobile World Congress (MWC 2017).
As per PhoneArena, which quotes a known technology tipster, there is a possibility of Samsung officially showcasing and launching the Galaxy S8 prior to the MWC 2017 that kicks-off from Feb. 27 and goes on till March. 2, 2017. This tipster has also tweeted out what seems like an invitation for a Samsung unpacked event to be held during pre-MWC 2017.
However, the genuineness of this invitation is doubted as its timing seems to be a tad odd. Nonetheless, there are increased probabilities of Samsung launching the Galaxy S8 relatively early; this is considering the fact that the Galaxy Note 7's safety issues (even caused by replacement units) are a serious cause of concern. As per latest reports, Samsung is also said to have temporarily halted production of newer Galaxy Note 7 smartphones in geographies such as the US, China and South Korea.
Therefore, it only makes sense for the South Korean electronics giant to launch (and then release) the Galaxy S8 at the earliest to offset the failure of its Galaxy Note 7. Feature-wise, this handset was expected by Samsung to reach "blockbuster" status. In fact, the key technical specifications of the Galaxy Note 7 are impressive on paper but usability in real-world conditions did not match expected levels if recent instances of the handset catching fire and going up in smoke are anything to go by.
At this juncture, multiple key rumoured key technical specs of the purported Galaxy S8 have surfaced; but nothing has been official. Enthusiastic Samsung loyalists can check out the speculated tech-specs of the Galaxy S8 from, here.