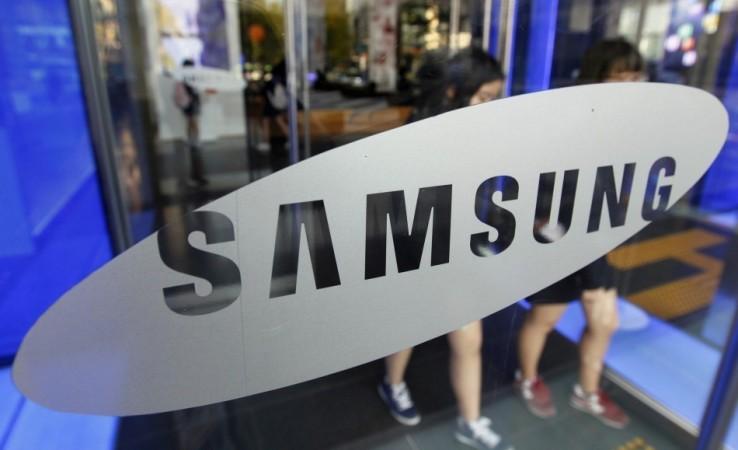 South Korean electronics firm Samsung is reportedly planning to launch a successor to its flagship smartphone Galaxy S3 as early as April 2013.
Technology website PhoneArena received an unconfirmed report that suggests that the Samsung is expected to debut Galaxy S4 in April. It further said that the 5-inch smartphone is expected to roll out with an S-Pen stylus similar to the Galaxy Note phablet.
Speculated specifications of Samsung Galaxy S4 include:
| | |
| --- | --- |
| Model | Samsung Galaxy S4 |
| Display | 5.0-inch AMOLED DisplayWith 1080p resolution |
| OS | Latest Android OS (Jelly Bean orlater versions) |
| Processor | A quad-core Exynos 5440 chip manufacturedUsing 28nm high-k metal gate technology |
| Camera | It said to feature 13.0-megapixel main camera |
| Dimensions | The smartphone is expected come with slightly thickerthan its predecessor with 9.2 mm thickness. |
Several websites have predicted similar features for Galaxy S4. Considering the above specifications Samsung seems as though it is trying to bridge the gap between the Galaxy Note and Galaxy S series.
Ever since the debut of Galaxy S series in June 2010, the company has increased the screen size of smarphones with every new release. For instance, the first of Samsung's high-end Galaxy smartphone series, Galaxy S, had a 4-inch display. Galaxy S2 came with 4.27-inch display, while Galaxy S3 arrived with a 4.8-inch screen.
The speculation of the 5-inch Galaxy S4 seems to match the above pattern. The report may hold some truth to it as many technology market watchers revealed their expectations of a bigger turnout of phablets in 2013.
Taiwan-based HTC recently released its 5-inch J Butterfly smartphone. The coming year may see the launch of two rumoured devices - LG's 5.5-inch Optimus G2 and Samsung's Galaxy Note 3.
Samsung had earlier unveiled its budget-friendly 'Galaxy Grand' smartphone with a 5.0-inch display. The company is expected to showcase the device at the Consumer Electronics Show in January.
Samsung has emerged as the world's number one smartphone seller, taking over Nokia and arch rival Apple in terms of smartphone sales. The company's secret in holding industry supremacy is mostly attributed to its keenness in understanding the current market trends.