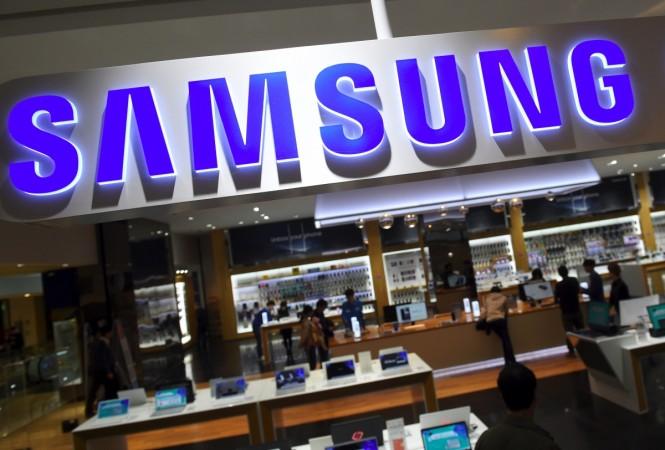 Three variants of Samsung Galaxy S10 have been reported to launch in 2019 and each of them is expected to vary in screen size, camera module, and design.
The upcoming Galaxy S10 models are codenamed "Beyond 0," "Beyond 1," and "Beyond 2" and they are coming out next year in different forms, according to a South Korean news site. Beyond 0 is said to sport a 5.8-inch display and a single-lens camera while Beyond 1 will have a 5.8-inch curved panel and a dual-camera system. Beyond 2 will be the plus-size model with a 6.2-inch curved screen and a triple-lens camera module.
A triple smartphone debut isn't Samsung's usual tactic for its high-end handsets but it looks like the tech giant will be making a statement in 2019 for the Galaxy line's 10th-year-anniversary.
Etnews reports that there are three specifications for the Galaxy S10:
"Beyond 0", 5.8", Single Camera
"Bryond 1", 5.8", Dual Camera
"Bryond 2", 6.2", Three Camerashttps://t.co/Dh2t59Yiob

— Ice universe (@UniverseIce) June 25, 2018
Another South Korean news site reported that Samsung is pushing its plan to introduce the in-display fingerprint scanner technology on its future flagship phone. The Bell said Samsung has not requested its partner supplier to manufacture iris scanner, which means the Galaxy S10 could finally be the first Galaxy handset to have an in-display fingerprint scanner out-of-the-box, after the South Korean technology giant's failed attempts to embed this bleeding edge security technology in its preceding high-end smartphones.
In May, Samsung was reportedly working on its own ultrasonic reader, a technology that will leverage sound waves to verify 3D fingerprints, making sensing more accurate. However, there are no concrete details about it as of now other than it being more difficult and more expensive to manufacture.
As the world's biggest OLED display manufacturer, it should come as no surprise to witness Samsung introducing a fingerprint scanner underneath the Super AMOLED screens later down the road. Looking back to the last two years, Samsung took a stab at bringing this fingerprint scanner multiple times, from the Galaxy S8 to the Galaxy S9, but it can't seem to figure it out correctly. Samsung is apparently playing the long game here. And once it pulls it off, it will surely be worth the wait.