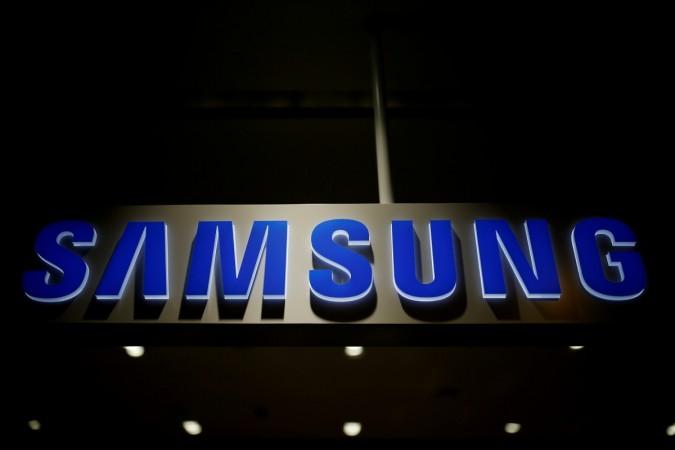 The US Supreme Court has overturned a $399 million patent infringement penalty imposed on Samsung by a lower court for copying certain designs of Apple iPhone.
According to AFP, the highest court said, "A patent violator does not always have to fork over its entire profits from the sales of products using stolen designs, if the designs covered only certain components and not the whole thing."
The present case, one of the most closely watched legal fights between Apple and Samsung, was fought over imitation of certain designs of Apple by Samsung.
The legal dispute revolved around whether 'article of manufacture,' on which design patent damages are calculated in the US patent law, should be interpreted as a finished product in its entirety, or not.
According to the report, the verdict said that the $399 million penalty -- one element of a major patent infringement case -- was inappropriate because it represented "Samsung's entire profit from the sale of its infringing smartphones" for copying the iPhone's "rectangular front face with rounded edges and a grid of colourful icons on a black screen." The highest court also sent the case back to the appellate court in Washington to resolve the details.
World's two largest smartphone makers have fought a fierce legal battle since 2011 with Apple suing Samsung for patent and trademark infringement.
Meanwhile, Samsung welcomed the decision of the Supreme Court and said, "The verdict is a victory for Samsung and for all those who promote creativity, innovation and fair competition in the marketplace."