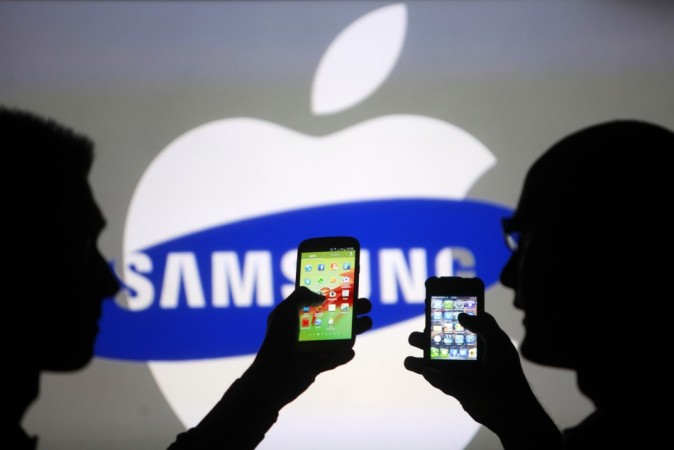 Despite the veto by the Obama administration to an International Trade Commission (ITC) ruling that would have banned iPhone and iPad imports, Samsung will continue the 'patent war' against Apple Inc, reported The Next Web.
The South Korean technology giant had filed a case against Apple for infringing four patents, but ITC upheld only one claim. Samsung has now confirmed to the website that it will soon file an appeal for the other three patents.
Disappointed by the veto that would have banned imports of some of Apple's older products in the US, like iPhone 3 and iPad 3G and iPad 2 3G, the South Korean government said in a statement, "Our ministry expresses concern about negative impacts the decision by the USTR will have on protecting patents held by Samsung," reported Reuters.
The ministry also stated that the next ruling will be on Friday (9 August), where ITC will decide whether Samsung, in turn, had infringed certain patents of Apple.
"We hope that the ruling by the USITC...and further decisions by the US administration will be made on fair and reasonable grounds," the statement said, reported Reuters.
The world's top smartphone maker has been fighting a series of patent battles with Apple in many countries including Japan and Germany.
Last year, Apple won a huge trial wherein Samsung had to shell out a massive fine of $1.05 billion over patent infringement that also led to a ban on some of Samsung's products in the US market.