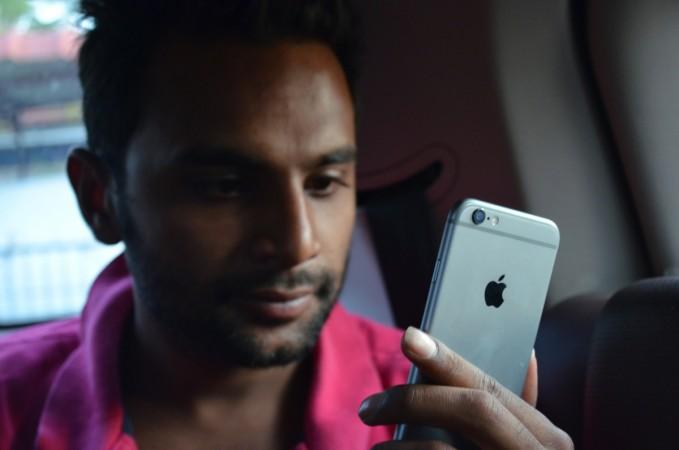 After the infamous Samsung Galaxy Note 7 explosion due to a reportedly faulty battery and the subsequent global recall, it now seems to be Apple iPhones' turn. A new report states that a user was treated at the emergency room of a hospital after his handset caught fire when in his back pocket. This combustion is also said to have caused second degree burns to the owner.
His pair of jeans reportedly ended up with burn holes, and the handset was charred. While he is also said to have sustained injuries on his index finger, the severity of the burn is unknown.
As per a PhoneArena report, which quotes one of its loyal readers, the user of the iPhone 6S has contacted Apple in the hopes of a compensation at least in the form of a phone replacement. At this point in time, PhoneArena has stated that Apple is yet to issue an official response to the matter.
At this juncture, it is worth recalling that not too long ago there were unverified reports from a Reddit tipster going by the moniker "kroopthesnoop" who posted images of an iPhone 7 that was said to have exploded. This incident reportedly occurred when the handset was being transported to a different location.
In a related development, Samsung has already started selling the new Galaxy Note 7 smartphones after resolving the defective battery issue that caused the device to go up in flames thus leading to the global recall. For customers who had ordered the Galaxy Note 7, the South Korea-based company is also offering full refunds and free replacements.