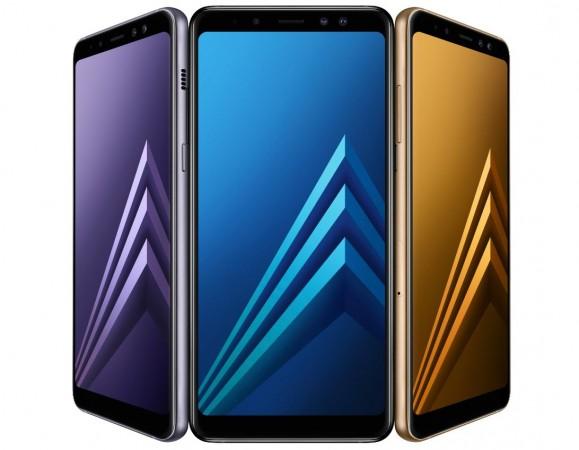 Samsung is facing the heat from fast-growing rivals in all low-end to premium smartphone segments. While the largest smartphone maker continues to dominate the market, it has to adopt the changing trend of stand to lose. Samsung is opting the former route.
Samsung has smartphones in all price ranges, one of the key benefits with which it can beat rivals like Apple. As the budget smartphone segment is getting fierce, thanks to Xiaomi-led disruption in markets like India, Samsung is stepping up its game by bringing key flagship features to lure budget shoppers towards its affordable smartphones.
Samsung Galaxy J-series is quite popular in emerging markets such as India, and the company is tapping on that popularity quotient and offering a key feature from the Galaxy S9-series to win over budget shoppers. According to an IANS report, Samsung might launch four new Galaxy J-series smartphones and pack them with Infinity Displays.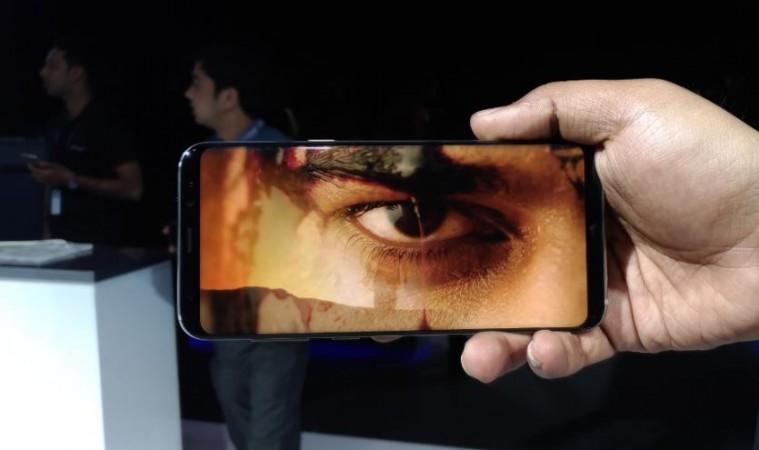 The report further stated that the new models will be launched as early as in May and all of the Galaxy J-series smartphones will be made in India, at Samsung's Noida facility. By offering bezel-less screens, the new Galaxy J smartphones will offer an immersive viewing experience similar to the Galaxy S9 and Galaxy Note 9 smartphones without drilling a deep hole in consumers' pockets.
The upcoming smartphones will be priced competitively, which will help Samsung regain its dominance in the affordable smartphone category. The smartphones could also get the Galaxy J-series exclusive features such as S bike mode, Ultra Data Saving mode and Turbo Speed technology, the report added.
Samsung is still trying to cope with the lackluster sales of the Galaxy S9 series. Its chief rival, Apple, managed a huge victory in the premium smartphone category as its iPhone X was the world's best-selling phone in Q1 2018.
Samsung is going to launch its Galaxy Note 9 smartphone this year, which will likely boost the company's sales. Until then, it will focus on the budget to mid-range segment.
In April, Samsung launched the Galaxy J2 (2018) and Galaxy J7 Duo for Rs 8,190 and Rs 16,990, respectively. Both smartphones target different sets of people who have varying demands from a smartphone.