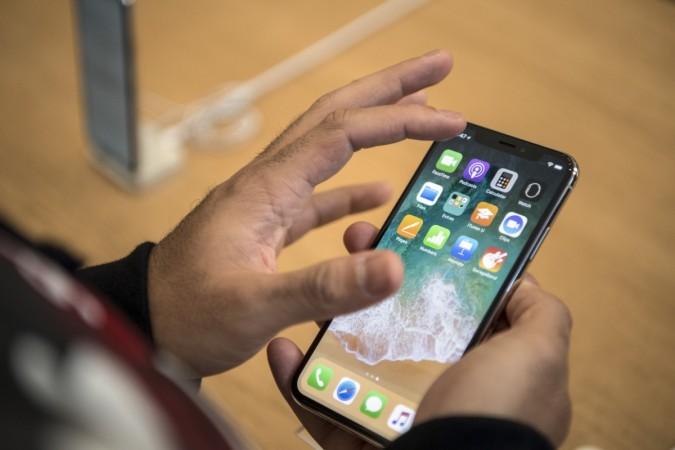 Samsung is apparently not happy with Apple's decision to cut production targets of iPhone X due to disappointing holiday season sales. A new report from Nikkei claims that Apple has left Samsung scrambling to find new customers for selling its OLED panels.
To meet the demand for iPhone X, Samsung had ramped up production of OLED panels. But now, it is facing problems due to Apple's decision to cut production.
The report explains that Samsung was hoping that Apple's orders for OLED panels will lead to other smartphone makers making the switch. But in reality, it never happened. The other manufacturers have decided to stick with old LCD panels due to the high cost of the OLED screens.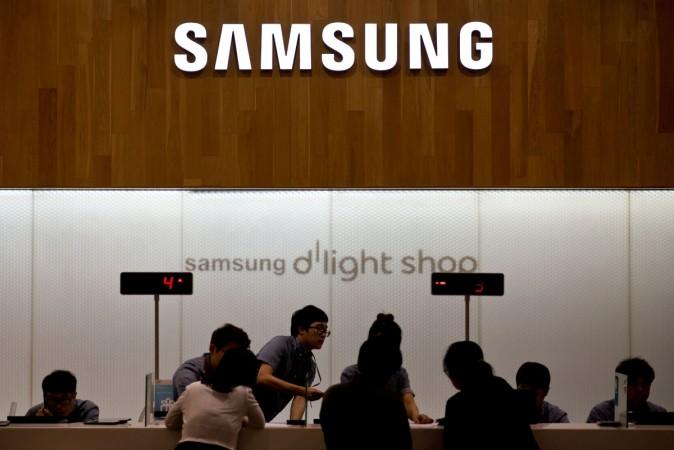 Samsung is also facing tough competition from Chinese OLED panel makers as they are supplying products at a lower price and putting pressure on Samsung to cut down costs.
Nikke says that Apple will cut down the production for iPhone X by 50 percent in the first three months of the year. This clearly indicates that the Korean tech giant will be left with a lot of OLED panels.
Samsung's OLED panels had a key role in increasing the price of the iPhone X. The OLED panels equipped with the Cupertino giant's phone costs around $100.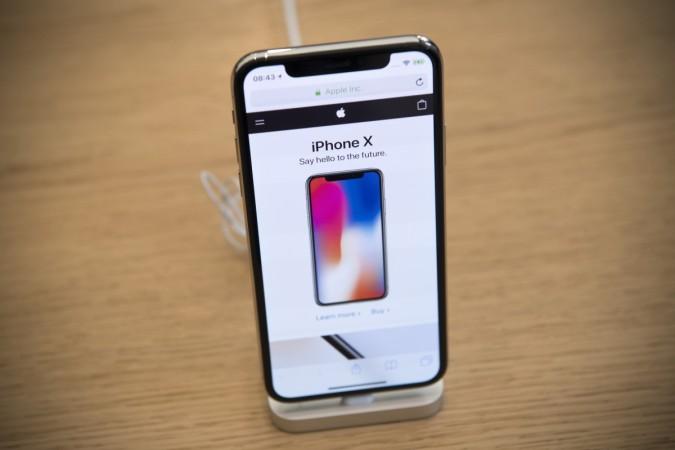 Leading Chinese manufacturers like Oppo and Vivo only employ OLED display on 5-10 percent of their smartphones.
What is making the matter worst for Samsung is that LG is getting the upper hand to supply its OLED screens for Apple's upcoming 6.5-inch iPhone. Apple no longer wants to rely on a single company for the displays.