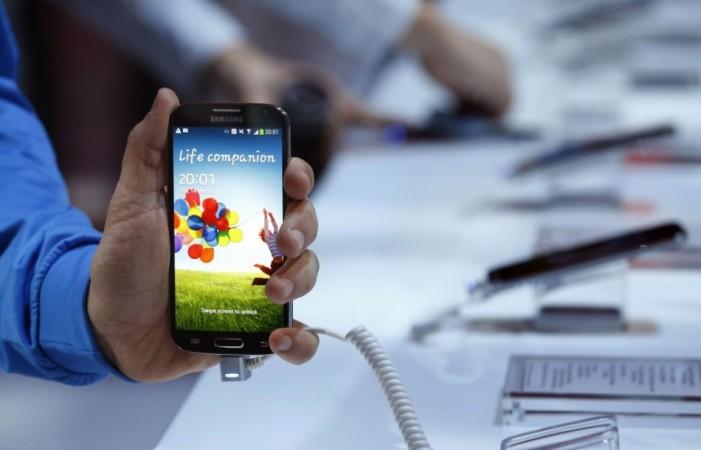 Samsung has thrown a challenge for all techies out there, with its new Samsung Smart App Challenge 2013 competition.
The contest calls for developers to create apps for its Galaxy smartphones. The contestants will have to use the Smart Chord SDK in order to run the apps on S4 handsets.
The competition will see 10 final winners with a record total of $800,000 as prize money and other benefits. The first prize will be $200,000, followed by $100,000 each to three second prize winners and $50,000 each to six other winners.
The apps that could be coordinated with Samsung's Group Play' service and enables users to share content like photos, games and music at the same time will have an edge over others in the competition.
Developers can send their entries between 20 May to 31 August. The entry requirements for the competition are: All entries should be sold on Samsung Apps after May 1; apps need to offer English language support and Samsung AdHub must be used in order to insert advertisements into the app. The participants may submit multiple apps as well.
Won-Pyo Hong, president and head of Samsung Media Solution centre, said the company hopes to boost the mobile ecosystem with its Smart App challenge and encourage developers for developing new and innovative applications.
The judging period of the competition is scheduled from October to November. The apps will be judged for their uniqueness, commercial potential, functionality, usability and design. If the contestan's Samsung Apps Sellers Office Id and App Id are not valid, then the entry will be denied. The winner will be announced in December.
The contest is held for the second consecutive year and is considered part of Samsung's strategy to uphold its dominant position in the global smartphone market, where in the first quarter of the year held 33.1 market share.