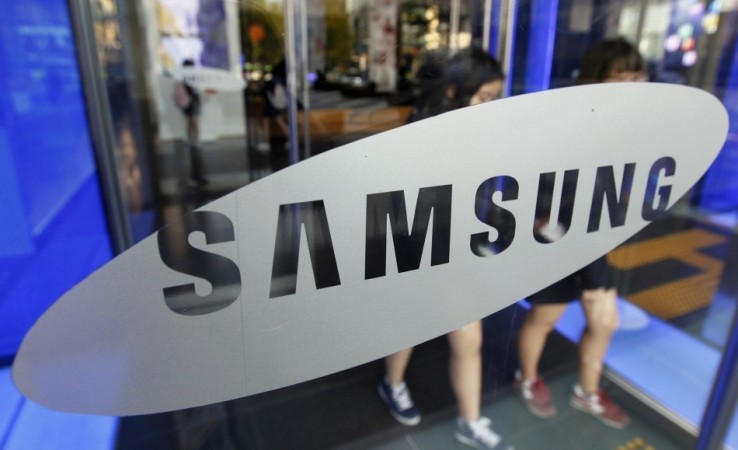 South Korean tech giant Samsung is reportedly gearing up to launch a massive 12-inch Android tablet sometime in October.
The Korea Economic Daily citing industry sources reported that Samsung is working on a 12-inch tablet, which may feature Samsung Display's LCD panel with full HD resolution.
"According to industry sources on August 15, Samsung Electronics is now engaged in development of a 12 inch tablet PC, the largest screen size among those it released so far.
"At present, the tablet PC with the largest screen size among those produced by Samsung is the one with a 11.6 inch screen size," reported The Korea Economic Daily.
Previously, serial leakster @evleaks suggested that Samsung is prepping a tablet codenamed SM-P900 with a 12.2-inch 2560x1600 pixel resolution display. Rumours also suggested that the tablet may pack Samsung's Exynos 5 Octa chipset and come with an S-Pen.
The company is yet to confirm any such developments. Korean website ETNews.com had earlier reported that Samsung Display and Sharp will supply 2.5 million 12.2-inch panels to Samsung Electronics for the development of the tablet.
Meanwhile, a separate report said that Samsung's much-rumoured wristwatch smartphone will be unveiled next month. According to reports, the company will show off its wristwatch-like smartphone, dubbed Galaxy Gear, on 4 September, two days ahead of the consumer electronics show IFA which will be hosted in Berlin.