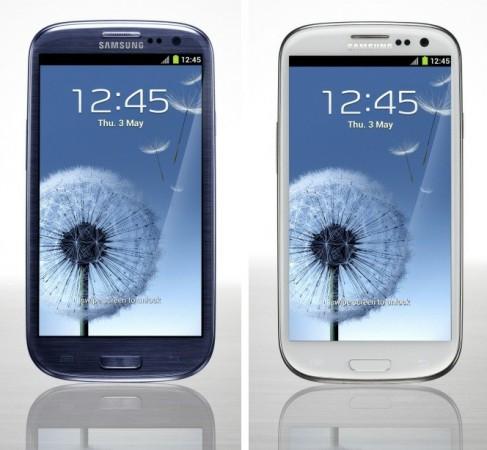 Electronics giant Samsung is investigating an astonishing case of a Galaxy S3 handset, which reportedly exploded while being held in a car dock in Ireland.
Dillo2k10, a member of the forum Boards.ie website, claimed on Wednesday that his Galaxy S3, which was mounted on the dashboard of his car, was emanating flames and sparks before eventually exploding.
The user, whose facebook page says his actual name is Dylan Kershaw, added that the device burned from inside and that a part of the plastic case had melted.
The user also posted several photos of the damaged handset on the website.
The consumer, who is based in the capital city of Dublin, said he tried returning the handset to carphone warehouse from where he bought the Galaxy S3, but was disappointed when he wasn't given a replacement phone.
Perhaps, to avoid a potential legal suit, Samsung was said to have quickly contacted the user and offered him a fresh handset.
On its company blog post, Samsung said that it will be ordering a probe into the incident. "Samsung is aware of this issue and will begin investigating as soon as we receive the specific product in question. Once the investigation is complete, we will be able to provide further details on the situation. We are committed to providing our customers with the safest products possible and are looking at this seriously," the Korean-based company said on Thursday.
Happy to have received a new Galaxy S3, Dillo2k10 wrote adding that the slight explosion may have been "caused by a combination of my car mount and my car's heating system."
However, this isn't the first time that Samsung has faced an incident such as this. Earlier in March, the battery of a Galaxy S2 device was reported to have exploded in a Korean boy's trouser pocket. Samsung cited immense physical pressure on the handset as the cause of the explosion.