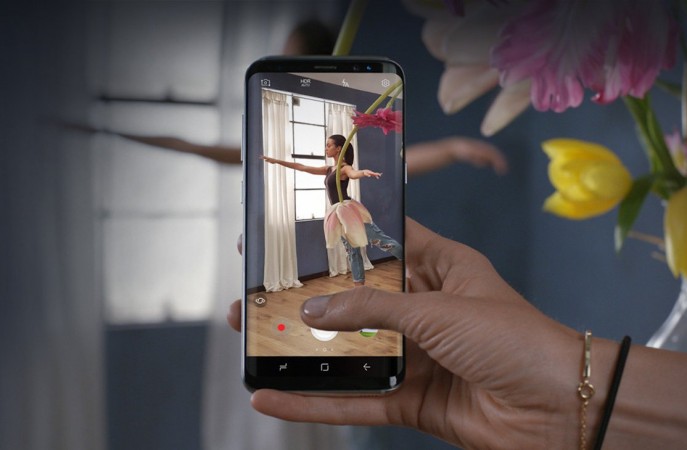 Samsung's upcoming 2018 flagship - Galaxy S9 - may well be a couple of months away from making its rumoured debut at CES 2018, but it has managed to become a rumour mill favourite already. After rumours that Samsung's Galaxy S9 will feature an unheard of 90 percent screen-to-body ratio started doing the rounds recently, it has now come to light that the Korean giant is moving at a fast pace to bring the Galaxy S9 out of its test-labs and onto the store shelves.
According to a report by Galaxy Club, both the Galaxy S9 and the Galaxy S9 Plus models are currently being tested with Android 8.0.0 Oreo and not Android 8.1, as rumoured earlier. However, it shouldn't come as a surprise, considering Samsung has never been the pioneer when it comes to launching its latest smartphones with the latest build of Android onboard.
To recall, Google released Android 7.1 Nougat in December, but the Galaxy S8 and Galaxy S8 Plus ran Android 7.0 Nougat out-of-the-box.
There's also the fact that Android 8.1 is still in the beta stages for even Google's own Nexus and Pixel devices, which might support the latest revelation. However, Android 8.1 Oreo update is expected to hit the Nexus and Pixel phones and tablets sometime in December.
It must be noted, though, that Samsung often has some of the anticipated features already implemented in its software before Google brings them with an Android update. For example, Samsung had already implemented the instant-app switching feature in the Galaxy S7 Edge well before Google rolled it out later with the Android Nougat 7.0 update.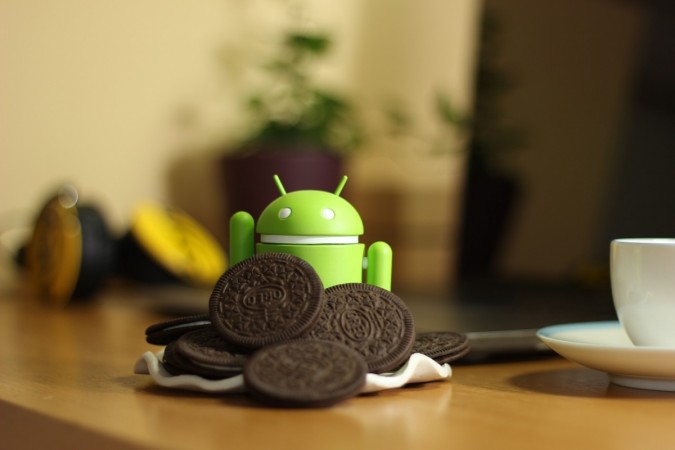 That being said, it seems only natural that the yet-to-be-announced successor to Galaxy S8 and Galaxy S8 Plus will launch with Android 8.0 out of the box, since Samsung has been testing Android 8.0 Oreo on the S8 and S8 Plus. Samsung may switch to Android 8.1 at a later stage in the testing process, but judging from Samsung's past, it might not happen until a few months after the Galaxy S9 has gone on sale.
Meanwhile, Samsung has confirmed the Oreo 8.0 update for the Galaxy S8 and the Galaxy S8 Plus is in the offing. However we still don't know when Samsung will release the Oreo update and the company has also remained mum about the update for the Galaxy Note 8 which was launched in September, much later than the Galaxy S8.