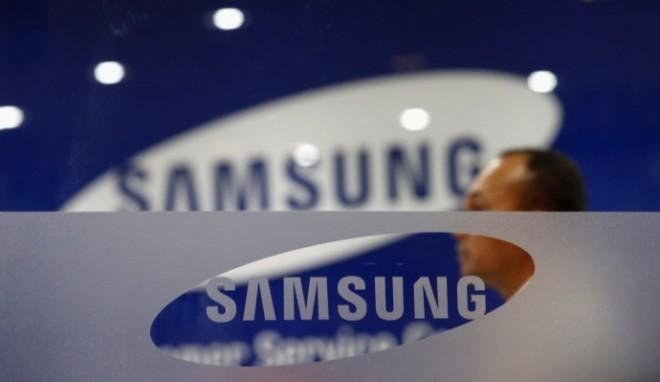 After the 2013 Union Budget proposal to impose a six percent hike in excise duty on mobile phones, Samsung's smartphone prices have shot up in India.
Technology website BGR citing PriceBaba reported that Samsung has hiked the prices of its various models including the Samsung Galaxy S III which had recently seen a price drop.
"According to PriceBaba, a location based price search engine, Samsung has increased the prices of most its smartphones owing to the excise duty. The Samsung Galaxy S III which had recently seen a drop in its price to ₹28,000 has now gone up to ₹29, 700," stated BGR.
The Galaxy Note II smartphone is now priced ₹35, 500, an increase of ₹2,000 from the earlier ₹33,500. Similarly, the prices of Galaxy S Duos and Galaxy Ace Duos prices have also increased. However, there was no change in the price of Samsung Galaxy Grand.
Finance Minister P Chidambaram, who presented his eighth annual budget in Parliament on 1 March, said an additional duty will be imposed on handsets which are priced above ₹2,000. Smartphone makers like Samsung had expressed disappointment over this after the announcement of the news.
Surprisingly, prices of some HTC smartphones have been dropped. The price of HTC Desire V price was slashed to ₹12,600 from the previous price of ₹15,350. Desire X also had a price cut from ₹16,950 to ₹14,600, and the Desire C (₹10,600) is now priced at ₹8,500.