The global smart speaker space is only going to get more competitive next year, and Samsung is reportedly planning to join the bandwagon by introducing a smart speaker powered by its Bixby digital assistant in the first half of 2018. Samsung had earlier confirmed that it will be launching a Bixby-powered smart speaker but did not give a definite release date. The Samsung smart speaker will compete against the likes Amazon Echo, Google Home and Apple HomePod.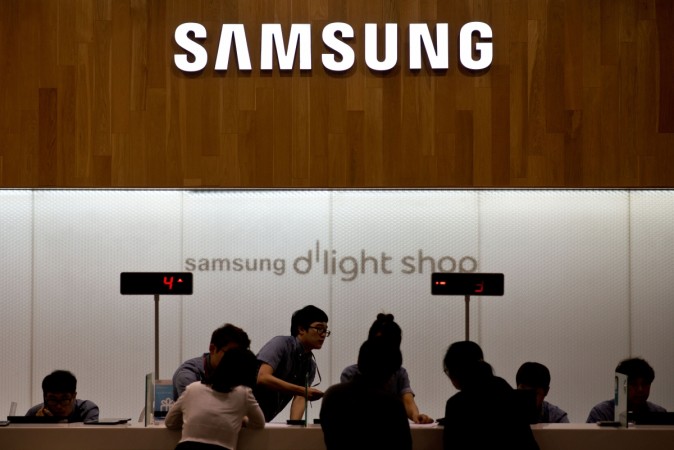 According to a Bloomberg report, the device by the South Korean technology giant will have a strong focus on audio quality and will connect to home appliances such as lights and locks. The report further states that the gadget will run Bixby, Samsung's digital assistant that rivals Amazon's Alexa, Apple's Siri and Google Assistant.
The smart speaker will also synchronise with TVs, Galaxy smartphones and other Samsung products that work on Samsung's connected ecosystem such as its smart air conditioners and refrigerators.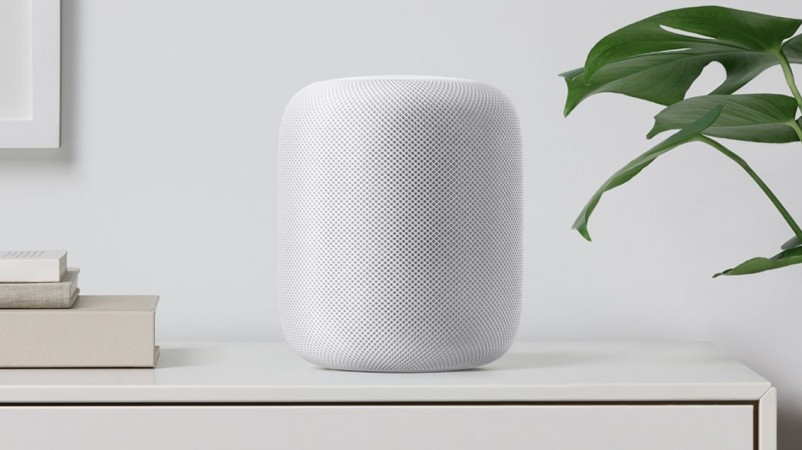 Though Samsung has declined to make any official comment about the Bixby-powered speaker, it is expected that, just like Apple's HomePod (pictured above), Samsung's speakers will also serve as a companion device to those who are already using Samsung's smart devices and services, including SmartThings, which Samsung introduced back in 2014.
The device is expected to be launched in multiple markets including the US around the $200 price point (approx Rs 12,800). At that price, Samsung's smart speaker will be twice as expensive as the Amazon Echo, which starts at $100 (approx Rs 6,400) in the US but will be cheaper than Apple's HomePod which will be launched at $349 (approx. Rs 22,400) price tag next year.
However, according to people familiar with the development, Samsung is still working on improving voice-based web search and the pricing and release plans can change.
Samsung is amongst the latest entrants to the smart speaker segment and had announced Bixby voice assistant alongside the Galaxy S8 smartphone in March, but the digital assistant was not available in languages other than Korean until July. Reports of Samsung working on a smart speaker emerged towards the end of August this year.
The smart speaker market is currently dominated by Amazon with its comparatively cheaper Echo.