On Friday, Apple announced that it has delayed the release of the HomePod until early 2018. The speakers were originally set to be launch in December but the company decided to miss the holiday shopping season as the market for such devices becomes highly competitive.
Apple provided a statement to Mac Rumors saying "We can't wait for people to experience HomePod, Apple's breakthrough wireless speaker for the home, but we need a little more time before it's ready for our customers. We'll start shipping in the US, UK, and Australia in early 2018."
This year in June, Apple introduced the voice-controlled HomePod. Apple's definition of "early" in the year is generally January through April. Apple did not provide a specific reason for the delay.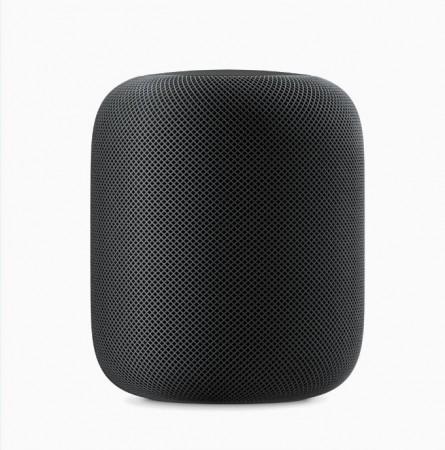 However, Apple promised that the speaker will come with all the Siri's smarts and stand out from the pack by offering superior sound quality, but for now, it seems that the HomePod can't live all its promises.
When Apple unveiled the HomePod at its Worldwide Developers Conference in June, Apple promised that the speaker will launch in December with a price tag of $349, starting from the United States, United Kingdom, and Australia.
HomePod is not the first Apple product delayed, last year Apple delayed the AirPods. Even at that time, Apple said it needed "a little more time" before the wireless headphones were ready. AirPods eventually launched in December 2016.