Samsung has started working on the Android 8.0 Oreo update for its devices, and is scheduled to roll out the same sometime in the beginning of 2018, according to the company's Turkish subsidiary. The information was recently posted on an official Samsung Turkey portal Güncel Miyiz.
"Our work on our pilot model for Android 8.0 (Oreo) has begun. We aim to present the new operating system to you at the beginning of the new year," a translated version of an excerpt from the post read.
It's unclear whether the information shared by Samsung Turkey is only applicable to that country. But it's safe to assume that the South Korean tech can't wait longer than early 2018 to release the Android 8.0 Oreo update, which has already been running on Google's Pixel phones for weeks.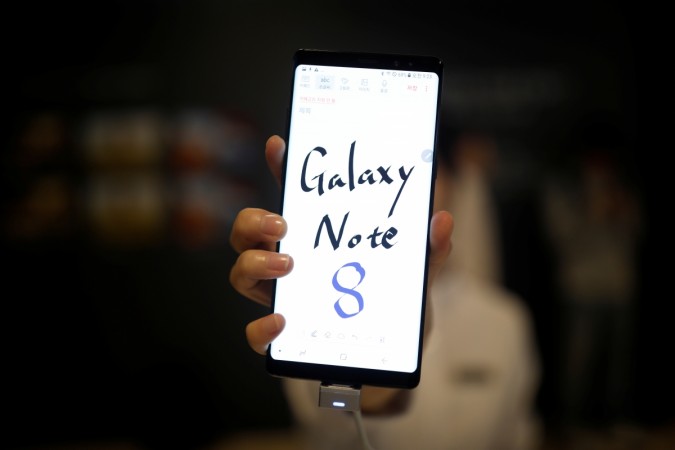 There are also no details about what smartphones, or tablets, will receive the update and when. However, it's very likely that Samsung's latest Galaxy Note 8 as well as the Galaxy S8 and S8 Plus will be among the first devices to get the taste of Oreo.
Although Samsung is yet to announce the list of devices that will receive the Android 8.0 Oreo firmware update, here's a list of some Galaxy smartphones and tablets that are most likely to be updated to the latest Android version soon.
Users should note that the list, originally compiled by SamMobile, is based on an analysis of Samsung's Android updates over the years, and therefore doesn't guarantee any future OS update.
Galaxy S8
Galaxy S8+
Galaxy S8 Active
Galaxy Note 8
Galaxy Note FE
Galaxy S7
Galaxy S7 edge
Galaxy S7 Active
Galaxy A7 (2017)
Galaxy A5 (2017)
Galaxy A3 (2017)
Galaxy J7 (2017)/Pro
Galaxy J5 (2017)/Pro
Galaxy J7 Max
Galaxy C9 Pro
Galaxy C7 Pro
Galaxy Tab S3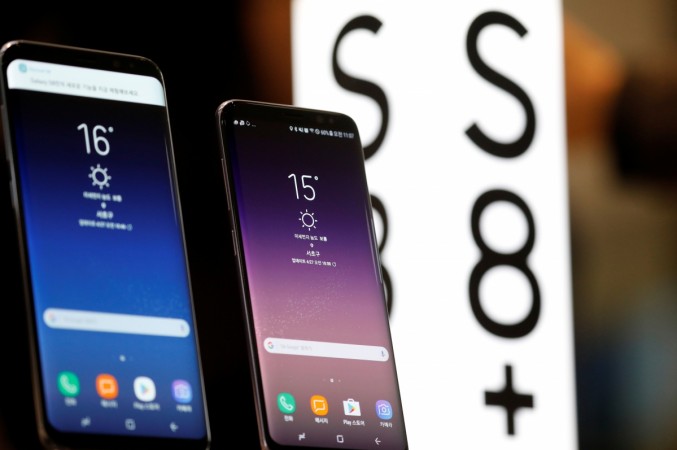 While devices like Galaxy A9 Pro, Galaxy A8 (2016), Galaxy J7 (2016), Galaxy J5 (2016) and Galaxy J3 (2017) may or may not get Android 8.0 Oreo, there are also a few that are unlikely to receive the update. For example, the Galaxy S6 series, the Galaxy S5 series and the Galaxy Note 5 are among the device that are least expected to run the latest Android version.
For those unaware, Android 8.0 Oreo brings a number of new features to the platform, including picture-in-picture video, notification in different sizes, notification dots, adaptive icons, circular emoji and various other performance and security improvements.