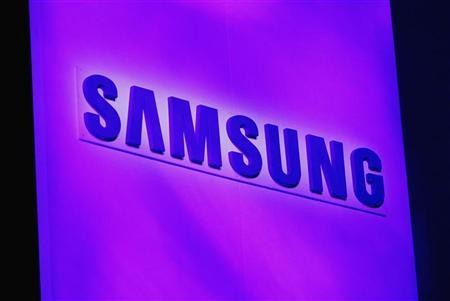 The images of Samsung's first Tizen phone have been leaked online, hinting that the speculated smartphone is getting closer to become a reality in the near future.
Folks at the TizenGreekCommunity (Tizen.GR) have released the images of the purported smartphone codenamed 'Redwood' with model number GT-I8800. According to the report, the first Tizen smartphone from the South Korean giant is expected to come with Tizen 2.1 operating system. Although the earlier rumours suggested the smartphone with Tizen 2.0 OS, Samsung seemed to have changed it to the latest version of Tizen OS. The latest pictures share similarities with the Samsung's Galaxy series smartphones. The other stipulated features of the Redwood smartrphone include Samsung's voice-recognition and voice-command feature S-Voice and S-Beam.
A couple of days ago, a PDF document leaked by the Tizen.GR suggested that Samsung Redwood would be a high-end device with 4G LTE support and will see a summer release. Regarding other specifications of the Redwood, it is rumoured to come with quad core processor and HD display.
According to a Vr-Zone report, "Samsung's Redwood flagship Tizen powered smartphone will pack powerful features such as a quad core, an HD (or 1080p) display with screen size between 4.8 to 5.2 inches and a bunch of other high end features. Melius will pack mid range features, probably a dual core and a smaller and lower resolution display aimed at the masses."
South Korean chaebol is also rumoured to be launching a model codenamed GT-I8800 Melius. The Melius device is speculated to run on the Tizen OS and is expected to be a mid-range smartphone.
Rumours of Samsung's Tizen-based handsets have been doing the rounds for quite some time. Tizen is an open source operating system based on Linux for smartphones, tablets and many other devices jointly developed by Linux Foundation, chipmaker Intel, Samsung and other partners. The tech giant is yet to make any announcement of its upcoming smartphones.