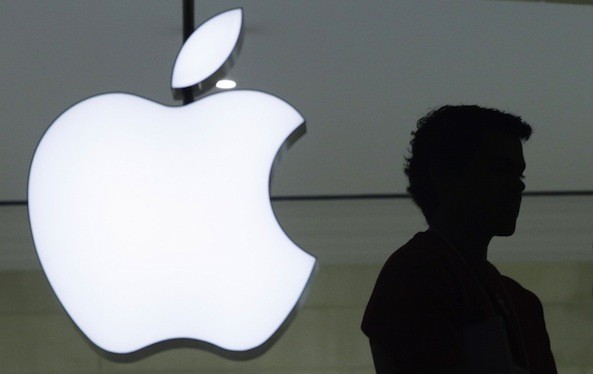 South Korean tech giant Samsung has widened its supremacy in the US mobile market, said a latest report.
According to data released by comScore, Samsung continues to outdo Apple in the US market with 26.3 percent of the domestic market share. Apple has slipped down to second place for the first time with 17.8 percent of the OEM market share.
South Korean company LG grabbed the third spot with 17.6 percent followed by Motorola with 11 percent share.
The report also showed that in the smartphone operating systems market Google's Android system has topped with 53.6 percent, up from 52.2 percent. Apple's iOS platform retained its position in the second place with a slight increase in the market share at 34.3 percent. RIM, Microsoft, and Symbian rounded off the top five respectively. The report also showed that Microsoft saw a dip in share market from 3.6 percent to 3.2 percent, despite the release of its Windows Phone 8.
The comScore survey has studied 30,000 US mobile subscribers aged 13 and above during the three month period. Samsung had overtaken Apple in smartphone sales in the third quarter of the fiscal year too.
According a report by International Data Corporation (IDC), Apple's tablet share market fell down to 50 percent even though the number of iPad units shipped this year increased from 11 million to 14 million.