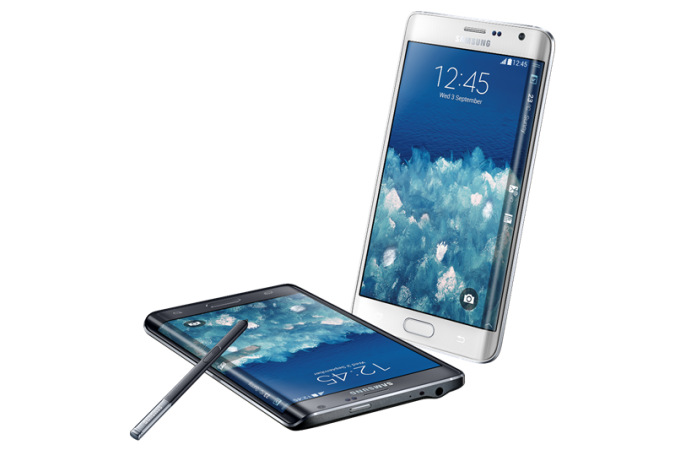 Canalys released a shocking report this week placing Micromax on top of Samsung in the Indian smartphone market. Samsung was quick enough to defend its crown with its own analysis to prove it is still at the top.
Now, a survey conducted by Counterpoint Research validates Samsung's claim that the South Korean company was the market leader in the final (December) quarter of 2014 in smarphone sales in India.
According to the survey, Samsung led with a 27.4 percent share, while Micromax trailed behind by a staggering 7.9 percent at 19.4 percent.
The Counterpoint Research survey shows statistics that are completely different from the Canalys report, which said Micromax had 22 percent share. It said that Samsung was lagging behind Micromax by 2 percent, at 20 percent.
Other Indian manufacturers, Karbonn and Lava were ranked third and fourth respectively, according to Tech Firstpost.
Another change spotted in the report was Karbonn's displacement from the top 5 sellers. Intex was shown as having a share of 6.5 percent to deserve the third position, followed by Lava and Lenovo with 5.1 percent and 4.7 percent respectively.
Below is the ranking of the top 5 smartphone vendors in India, along with market share, according to the Counterpoint Research survey:
Samsung: 27.4 percent
Micromax: 19.4 percent
Intex: 6.5 percent
Lava: 5.1 percent
Lenovo (including Motorola sales): 4.7 percent
Total smartphone shipments during the October-December period stood at almost 22 million, the highest quarterly sales in 2014.
Clearly, these are conflicting reports and make it diffucult to arrive at conclusions. Hence, it is wise to wait until IDC, which is known for its accurate numbers, releases its Q4 sales data.