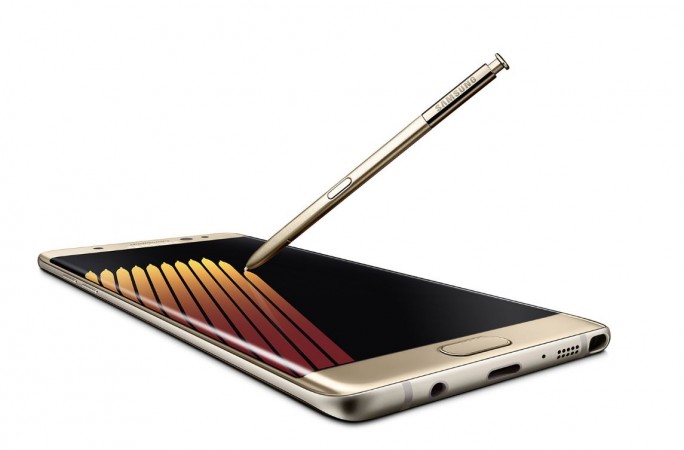 The debacle of Galaxy Note 7 was a huge blow to Samsung not only in terms of business, but also as a brand. It sparked off rumours that the company might kill the Note series once and for all, but it has now emerged that Galaxy Note 8 is coming, perhaps in the second half of 2017.
Samsung has announced an interesting upgrade programme for Galaxy Note 7 users in South Korea. Under the programme, those who exchange their Galaxy Note 7 handset for either a Galaxy S7 or a Galaxy S7 edge will be given the chance to upgrade to the upcoming Galaxy S8 and Galaxy Note 8 next year. Customers need to pay only half the price of Galaxy S7 for the upgrade and avail a 50 per cent discount on LCD repair twice.
[READ: 4 reasons why Samsung Galaxy Note 7 users should return the device soon]
The upgrade programme is currently open until November 30 and only in its home country South Korea. Those who have already traded their Galaxy Note 7 handsets for either Galaxy S7 or Galaxy S7 edge will be eligible for the upgrade programme.
Samsung might have disappointed many with its ill-fated Galaxy Note 7, but fans of the Note series will be happy that Galaxy Note 8 is in the offing. The truth is that the company was known more for its Note devices until the Note 7 fiasco happened.
The South Korean technology giant was forced to announce replacement of a faulty battery in Galaxy Note 7 before deciding to stop its production and sales after issues kept dogging the device.