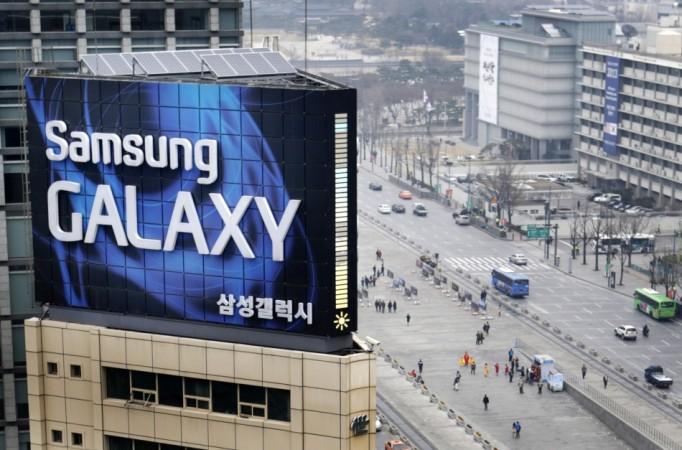 The price war between two tech giants - Apple and Samsung - has intensified with both companies trying to woo customers with exciting schemes and offers.
Following the footsteps of its rival, South Korean firm Samsung is now offering a cash back system for Galaxy range devices which includes Galaxy Note 800 tablet, Galaxy S III, Galaxy Note II, Galaxy Grand and Galaxy camera.
"The strong success that we are garnering with zero per cent finance-based offers encouraged us to offer the 15 per cent cash back offer with Standard Chartered and ICICI Bank," said Samsung vice president (mobile) Asim Warsi as quoted by Press Trust of India.
Apple had also introduced a similar scheme in India for iPhone 4 which has lured many buyers into its fold. Samsung's new cash back system is apparently a move to take on Apple which has strong foothold in India. According to reports, Apple's cash back offer which was supposed to end on 15 April has been extended to 30 April after Samsung launched its scheme.
"We are getting record sales after the (iPhone 4) offer started, it is taking customers away from the Galaxy Grand," South India's one of the major retailers told BGR.
Samsung's new move will likely give a boost to Galaxy sales in India. According to a recent report of Cyber Media Research, Samsung is the top smartphone maker in India with more than 43 percent market share, covering almost half the Indian mobile market followed by Nokia with 13.3 percent.