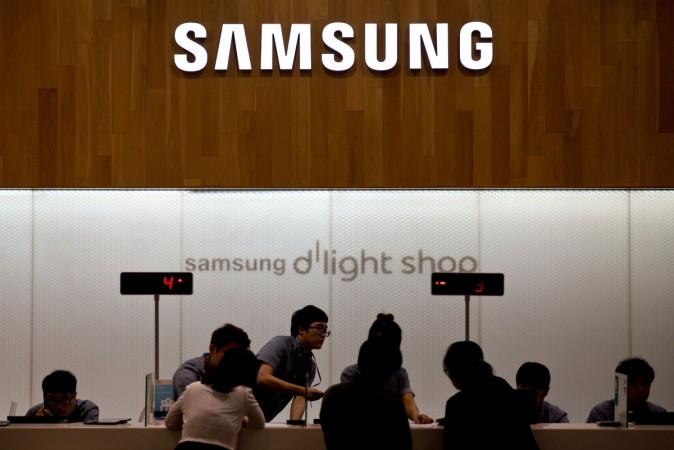 Technology major Samsung has stated that it would hire 1,000 engineers for its research and development (R&D) facilities in India, according to a PTI report.
The South Korean company will recruit talents from top institutes like IITs, NITs, BITS Pilani, Delhi College of Engineering, Manipal Institute of Technology and IIITs.
"Samsung is extremely bullish on R&D in India. We have been here for over 22 years. The three R&D centres in India work on several cutting-edge technologies," said Dipesh Shah, Samsung global senior vice-president and MD Samsung R&D Institute India Bengaluru. Out of the 1,000 new recruits for the three R&D centres, about 300 will be picked from the IITs, he added.
The company said in a statement that the newly recruited engineers are mainly for new age domains such as artificial intelligence, Internet of Things (IoT), machine learning, biometrics, natural language processing, augmented reality and networks including 5G.
Students who are not from computer science stream such as electrical engineering, mathematics and computing, applied mechanics, and statistics would also be recruited.
Out of the total 32 R&D centres Samsung has across the world, three are in India: Bengaluru, Noida and Delhi. It must be noted that the Bengaluru centre is the biggest one located outside the company's headquarters in South Korea. In Bengaluru centre, research related to smart devices, semiconductors, printers, modems, Internet protocols and networks is being conducted.