Amid ongoing rumours that Samsung will launch a foldable smartphone, presumably called the Galaxy X, at some point in the future, the device is apparently being inspected by the Korean National Radio Research Agency (NRRA) ahead of its launch, expected early next year.
According to a report from LetsGoDigital on Friday, Samsung is likely using the model number SM-G888N0 for the foldable smartphone, which has gone through a series of regulatory steps in South Korea. While the NRRA lists it as "radio equipment for LTE mobile communication," the same device was described as a "smartphone" when it was first spotted at the Wi-Fi Alliance five months ago, Forbes reported.
Rumours of a foldable Samsung phone have been doing the rounds ever since the company showcased a flexible display prototype called Youm in 2013. Several reports have surfaced online over the past few years, suggesting that Samsung will soon introduce its first foldable smartphone.
At the CES 2009, Samsung also showed off what it described as "the world's first foldable AMOLED." However, the technology demonstrated at the time offered a poor resolution of only 480 x 272 pixels.
While the NRRA listing of the device doesn't say anything about its release, a recent report quoted Koh Dong-jin, the president of Samsung's mobile business, as saying that the company may launch a foldable smartphone sometime next year.
Koh also reportedly said that Samsung is currently addressing some technological hurdles to commercialize such a device. It will launch the device when the company is fully ready.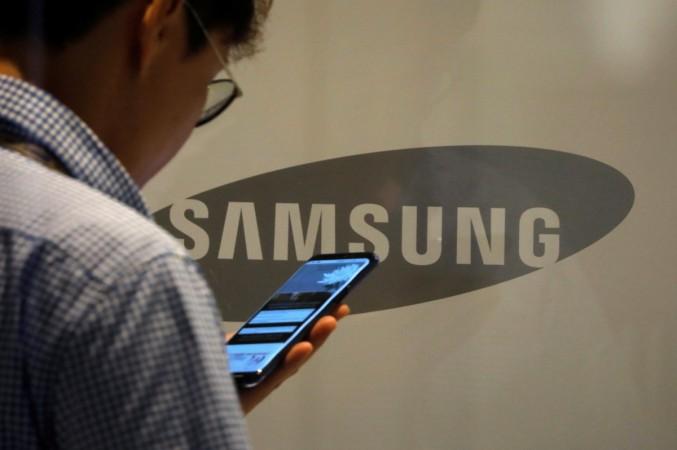 Reports surfaced in July saying that the Samsung Galaxy X had received certifications for its Bluetooth and Wi-Fi functionalities. The company reportedly got the trademark certification for the Galaxy X in South Korea in March.
Some earlier reports also had suggested that the device would be released in the third quarter of this year, even before the Galaxy Note 8.