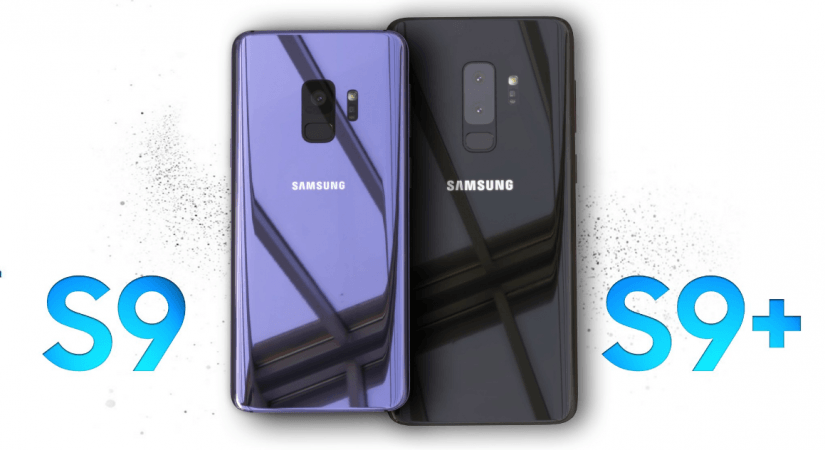 So much has been said and written about Samsung's upcoming flagships, the Galaxy S9 and Galaxy S9+. The handsets are expected to come with the latest technology in the market. But, reports have suggested that some features, including the battery, will still fail to live up to the expectations.
The South Korean electronics giant is scheduled to unveil the Galaxy S9 and Galaxy S9+ on February 25, a day before the Mobile World Congress 2018 (MWC 2018) kicks off in Barcelona.
Interestingly, popular tipster, Roland Quandt @rquandt, has shared the internal components of the Galaxy S9 and Galaxy S9+ in pictures in a series of tweets. But, one aspect that will leave Samsung fans disappointed is the battery. The leaked pictures have indicated that the Galaxy S9 might house a 3,000mAh battery (EB-BG960), and the Galaxy S9+ has a 3,500mAh battery (EB-BG965), which is the same as the Galaxy S8 and Galaxy S8+.
It was earlier reported that the Galaxy S9 might house a 3,100mAh battery and the Galaxy S9+ a 3,600mAh battery.
The Samsung Galaxy S9 is also spotted with one camera, a fingerprint reader and USB-C board in the photos shared by Roland Quandt. The camera details contradict earlier reports that the handset might boast of a dual Pixel 12MP camera with Optical Image Stabilisation (OIS).
Samsung Galaxy S9 SM-G960 components: fingerprint reader - notice the new shape. Camera module - not much to see, except, yes, it's only one camera. pic.twitter.com/g8yq6xwi15

— Roland Quandt (@rquandt) February 1, 2018
The Galaxy S9 is expected to come in two variants -- 4GB RAM+64GB storage and 4GB RAM+128GB storage, and feature a 5.8-inch QHD+ Super AMOLED screen, while its bigger sibling Galaxy S9+ is expected to be seen in three variants -- 6GB RAM+64GB storage, 6GB RAM+128GB storage and 6GB RAM+256GB storage – and sport a 6.2-inch QHD+ Super AMOLED screen.
Both the handsets are expected to share other key specifications, including the Exynos 9810 processor (Qualcomm Snapdragon 845 for US market) and camera.
A report by South Korean publication house ETNews also claimed that the Galaxy S9 would come with a price tag of around 950,000 to 999,000 Korean won ($890-$935 / Rs56,500-Rs59,400).