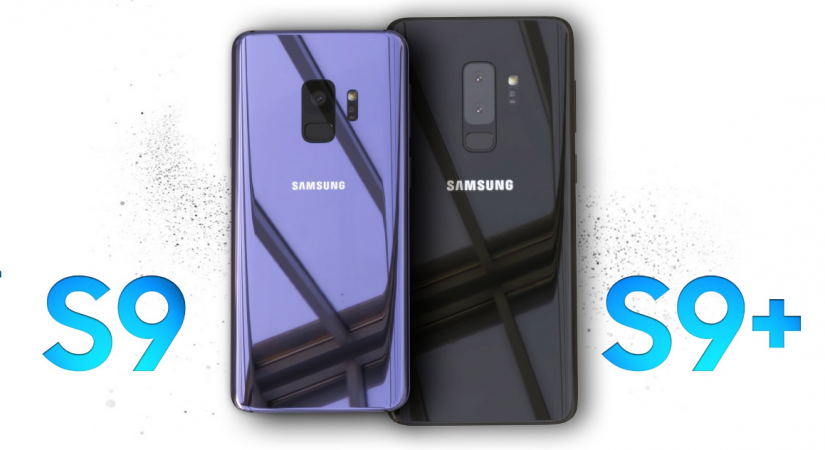 So much has already been written about the Samsung Galaxy S9 and its supposed bigger sibling Galaxy S9+ but you can expect more hype around them in the next few weeks as its release date is drawing close. Now, a video claiming to show the upcoming device has been leaked online.
Samsung is tight-lipped on the release of its upcoming flagship Galaxy S9 but reports have claimed that it would be announced at the Mobile World Congress 2018 (MWC 2018) in Barcelona next month before making it available for purchase in March.
Also read: Samsung apparently confirms Galaxy S9's most important camera feature
A handset believed to be the Samsung Galaxy S9 has been exposed in a video shared on Weibo. The same clip has been uploaded to YouTube by Trendy Techz with a description: "Samsung Galaxy S9 Touch sensitivity test shown in hands on video...All Credits goes to taobao Screen Protector maker via Weibo."
However, you have to take the video with a pinch of salt as we are yet to hear from the South Korean technology giant. The device seen in the video can be the Galaxy S8 or Galaxy S9 or some other handset.
It may be mentioned that the Galaxy S9 is expected to sport a 5.8-inch QHD+ Super AMOLED screen and come in two variants – 4GB RAM+64GB storage and 4GB RAM+128GB storage – and powered by a 3,100mAh battery. On the other hand, the Galaxy S9+ is expected to feature a 6.2-inch QHD+ Super AMOLED screen, house a 3,600mAh battery and be available in three variants – 6GB RAM+64GB storage, 6GB RAM+128GB storage and 6GB RAM+256GB storage.
Both the Galaxy S9 and Galaxy S9+ are expected to share other features like an Exynos 9 Series 9810 processor (Qualcomm Snapdragon 845 for US market), and dual Pixel 12MP camera with Optical Image Stabilisation.