Samsung on Friday finally released the much-awaited software update to fix the nagging glitch that was causing a reddish tint on the display of the Galaxy S8 series devices.
The red-tint issue was first noticed in the second week of April. Samsung, in a bid to avoid negative publicity, wasted no time in setting up an internal investigation to find the root cause. It was later revealed that there was no manufacturing defect in the Galaxy S8 display, but a software glitch particularly related to brightness control.
Also read: Google's Pixel (2017) series phones tipped to come with Qualcomm Snapdragon 835 CPU
Now, the new firmware is being rolled out in Samsung's home market South Korea, which received the first batch of the Galaxy S8 series units. The roll-out process is expected to be expanded to other markets in the coming days.
Many Galaxy S8 series owners have been posting updates on social media sites, claiming that the Samsung firmware has fixed the issue.
Since the firmware is being released in phases, it will take a few days to reach all regions.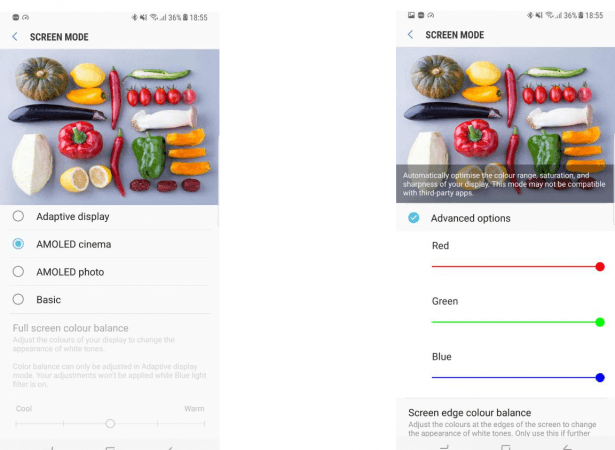 Until then, device owners can manually check for the update by going to Settings >> About Phone >> System Updates >> check for update.
Watch this space for latest news on Samsung products.