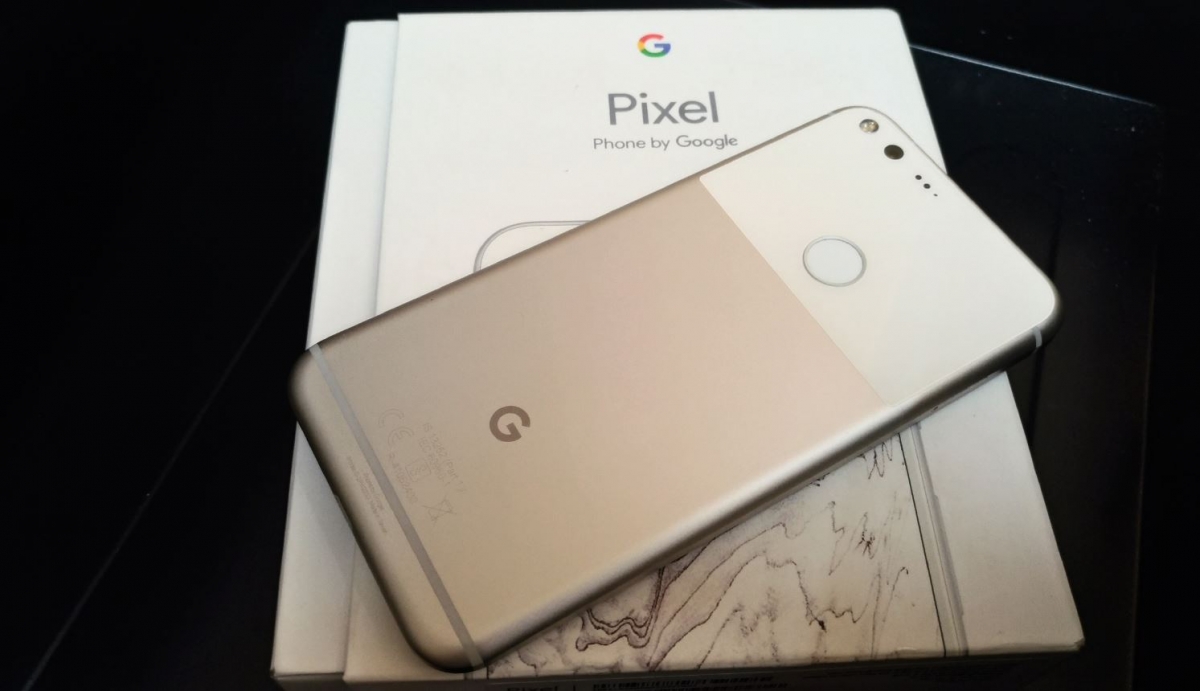 Google was said to have commenced work on the 2017-series phones — 5.0-inch Pixel 2 (aka Muskie), the 5.5-inch Pixel XL 2 (aka Walleye) and the 6.0-inch plus Pixel XXL (aka Taimen). It has now come to light that all the three variants will have one common key hardware.
Source code (courtesy, WinFuture) on Google's Android Open Project (ASOP) has surfaced online, revealing that all the three Pixel phones will run on the 'MSM8998' processor, Qualcomm's Snapdragon 835 octa-core, as seen in Samsung Galaxy S8 series.
Also read: Apple almost booted Uber off App store over spying charges; Here're two other instances of Uber's shady activities
It was thought initially that Google's Pixel series, which is slated to break covers in the fourth quarter, might come with an upgraded version of the Snapdragon 835.
Last year, the first generation Pixel and the Pixel XL came with Snapdragon 821, a slightly upgraded version of Snapdragon 820 seen in the flagship devices launched in the first half of the year. So many hoped that Google would follow the same plan for the 2017 series models.
Though there are no confirmed reports, we believe Qualcomm might not launch any upgraded version of the Snapdragon 835 series and instead focus on next year's 845 series.
A report emerged just hours ago that Samsung has already initiated talks with Qualcomm about incorporating next-gen Snapdragon 845 for its Galaxy S9 series in 2018. The 845 series chipset is expected to be mass-produced by Taiwan's TSMC once the development is completed.
Coming back to the topic at hand, the second generation Google Pixel series phones are expected to come with enhanced camera, RAM and battery capacity, in addition to the Snapdragon 835 processor. It is also expected to come with improved design language. However, Google might dump the 3.5mm audio jack port and use a single Type C port for both charging and audio jack.
There are chances that Google may make last-minute changes, since it has a lot of time on its hands to test prototypes. The new phones are slated for October launch and the company will give a nod to its supply partner for mass production around two months before the date of unveiling.
Like last year, HTC is said to be Google's main contractor to make 2017 Pixel series phones.
Watch this space for latest news on Google Pixel 2 series.
Related
Xiaomi Mi 6 Plus gets 3C certification in China; when will the top-end flagship phone launch?
Samsung Galaxy S8 series will soon get firmware to fix reddish screen discolouration
HTC U (Ocean) with game-changing 'Edge Sense' feature ready to take on Samsung Galaxy S8 and iPhone 8
Make in India: Apple to begin trial assembly of iPhones in Bengaluru next month
Lenovo Moto E4 series shows up at Geekbench; key features revealed ahead of launch