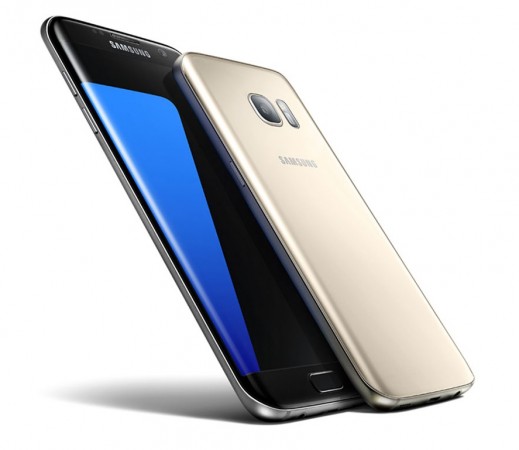 The expectations on Samsung's upcoming flagship, Galaxy S8, will be huge for more reasons than one. Samsung fans have been looking forward to the Galaxy S series, and this time, the success of the device is crucial after the company incurred huge loss with the debacle of its ambitious handset, Galaxy Note 7.
The South Korean technology giant received a hard blow after the failure of Galaxy Note 7. It was initially forced to announce replacement of the device following reports of explosion caused by a faulty battery before deciding to completely stop its production and sale. The users of the device can opt for an exchange with Galaxy S7 and S7 edge, or go for a full refund.
Not much has been leaked about Samsung Galaxy S8, but latest reports claim that the company has started firmware development. SamMobile reported that the ROM is being developed for use in China, France, Germany, Italy, Korea, Poland, the United Kingdom and the United States, and other countries will follow.
Samsung launched Galaxy S7 in March, so the release date of Galaxy S8 is expected to fall around this time next year. It is reported that the device could be unveiled on February 26, ahead of the Mobile World Congress (MWC) in Barcelona. But nothing has been confirmed at the moment.
According to reports, Galaxy S8 will come in two variants – one with a 5.1-inch curved Super AMOLED display with 2K resolution, and the other with a 5.5-inch 4K panel (806 ppi pixel density). The handsets are expected to be powered by 10nm Qualcomm Snapdragon 830 processor and 10nm-based Exynos chipset.
The flagship device is also expected to house a Mali-G71 GPU, a 12MP S5K2L2 sensor and a 13MP sensor made by Sony in the rear, and an 8MP front-snapper.