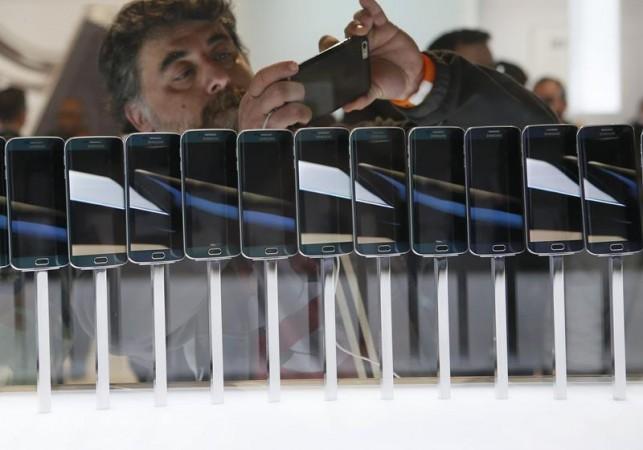 A key feature of the Samsung's 2016 flagship smartphone, Galaxy S7, has surfaced online.
Samsung community blog, SamMobile citing company insiders has revealed Galaxy S7 will boast new age USB Type port.
Key aspect of Type C USB connector is that users need not even worry about orienting the port while plugging the device as its works reverse as well.
Rivals OnePlus 2, Google's newly launched LG Nexus 5X and Huawei made Nexus 6P already boast this feature. So it is not a surprise for many to believe Galaxy S7 will feature the same hardware. It is believed that the USB Type-C port will be an industry standard next year. All devices coming in 2016 will have this output/input port.
In a related development, Samsung has joined hands with Synaptics to develop 'ClearForce' solution, similar to Apple iPhone 6S series' 3D Touch for Galaxy S7.
However, the new ClearForce technology is said to accomplish more functions than the 3D touch feature.
Read more: Samsung Galaxy S7 tipped to boast more advanced display technology than iPhone 6S' 3D Touch
As per recent reports, Samsung Galaxy S7, which is internally known as 'Project Lucky', is expected to sport a QHD (2560x1440p) display, Android 6.0 Marshmallow OS, 4GB RAM, 64GB inbuilt memory, 16mp camera with OIS (Optical Image Stabilisation) and a 5mp front snapper.
Also more: Samsung Galaxy S7 tipped to come in three CPU variants
If all things go as planned, Galaxy S7 is expected to be unveiled in January 2016 and it may hit stores in the following month.
With at least three months left to the launch, many secrets of Galaxy S7 are bound to leak. Stay tuned for more updates.