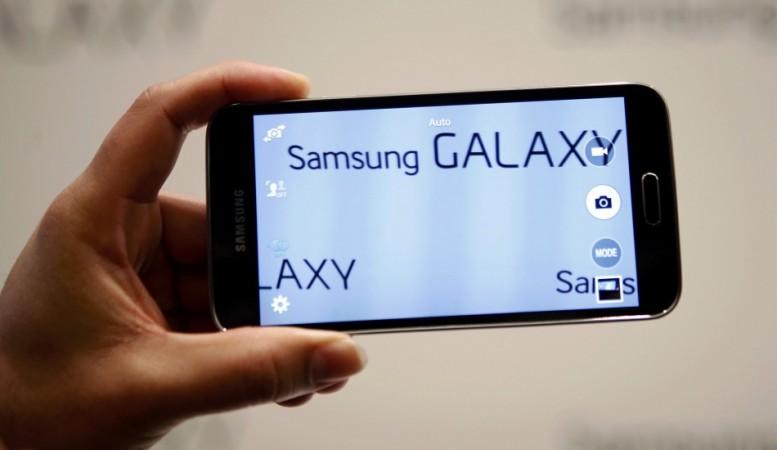 An unnamed Samsung phone with a record performance benchmarking score has been spotted at AnTuTu, inciting excitement in the tech circle.
The mystery Samsung device code-named SM-8508S scored an impressive 95,972 points on AnTuTu benchmarking applications, much more than the soon-to-be-released Exynos 7420 powered Galaxy Note 5 and S6 Edge Plus, which reportedly scored 69,702 and 68,345 respectively.
Since, both the Samsung phablets can be ruled out, this leaves only one device in everybody's mind and that is Galaxy S7. Yes, it is too early to presume that the South Korean company be able to develop a working prototype of Galaxy S7, which is believed to get unveiled February 2016, based on previous launch cycles.
But things got interesting when report from Asia Today revealed that Samsung has come up with a new smartphone development model, Agile, where in the company will divide the development process into modules. Tests can be conducted independently in each module, thus giving Samsung an advantage of flexibility, where it can change or re-start the individual module from the beginning, without affecting other aspects of the development. This process can apparently fast-track the smartphone development process by one or two months and this means Galaxy S7 project can be finished by early as December 2015.
[Note: Previously, Samsung used to follow 'Waterfall' method, wherein it had a precise set of schedule and each phase had to be finished in particular frame. Once done, it can never be changed.]
Furthermore, Samsung has advanced Galaxy Unpacked 2015 episode 2 to 13 August, almost by a month compared to last year, so there is a possibility that Samsung might pre-pone Galaxy S7 launch as early as January. This is just us speculating. As of now, there is no official word whether this smartphone is Galaxy S7 or not. Stay tuned for more updates on this monster of a device.
Via: Wccf Tech