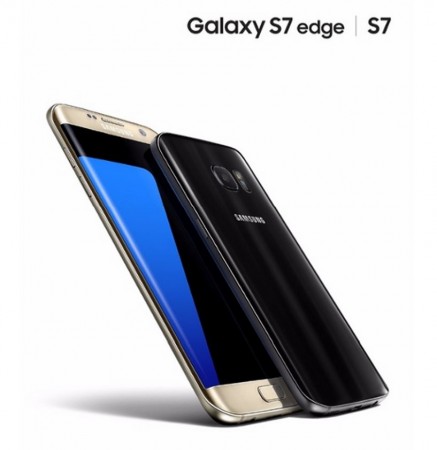 Samsung's senior executive revealed Thursday that the Galaxy S7 and Galaxy S7 edge pre-orders have exceeded the company's expectations. The revelation was made by Koh Dong-jin, the president of Samsung's handset business, during a press briefing ahead of the sale of the new flagships in South Korea and other markets Friday, according to Reuters.
As the announcement comes from a senior executive of the world's largest smartphone manufacturer, it is of utmost importance as some rumours contradict the company's claim. According to Business Korea, the Galaxy S7 and S7 edge pre-orders have seen weak consumer response compared to last year's Galaxy S6 series.
The South Korean electronics conglomerate introduced attractive schemes like phone upgrade programme and free Gear VR to rejuvenate the fading consumer interest, but market watchers said poor pre-orders could be the outcome of various reasons, none of which suggest Samsung Galaxy S7 is incompetent in the premium flagship market.
Dong-jin neither revealed the exact number of pre-orders Samsung has received for both its flagships nor its sales target, but said the Galaxy S7 series would help reverse gain dominance in China, the world's largest smartphone market where it suffered a setback due to rising competition from other manufacturers.
Samsung Galaxy S7 and S7 edge will officially go on sale in most countries Friday, as the company said that the phones would be available in 60 countries in the first batch of its global launch. The company has revealed the handsets' pricing in India, where they are scheduled to be officially launched in stores March 18. The Galaxy S7 and Galaxy S7 edge cost Rs 48,999 and Rs 56,900, respectively. Pre-orders in India are live until March 18, and the free Gear VR offer is valid in the country.
A SamMobile report last week said the Galaxy S7 pre-orders are breaking records and the Galaxy S7 edge is atttracting majority orders.