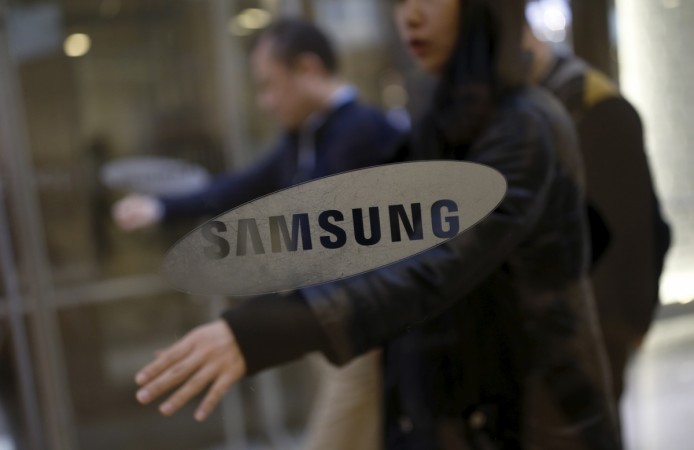 The wait for Samsung Galaxy S7 and Galaxy S7 edge will finally come to an end in a few days' time, three days to be precise.
So much has been written about the upcoming flagship devices, despite Samsung choosing to remain silent all this while. Leaks have revealed almost every detail about the device over the last few weeks.
Here is what we know about the devices so far:
Release date: Samsung is very likely to announce the Galaxy S7 and Galaxy S7 edge at its "Unpacked" event scheduled for Feb. 21, a day before the Mobile World Congress (MWC 2016) begins. Leakster Evan Blass ‏@evleaks has claimed that the devices will be released in the US and Europe on March 11, but it is not confirmed yet.
Bookings details: Pre-orders for the Galaxy S7 and Galaxy S7 edge will begin in Netherlands on the day of its announcement itself, according to AndroidWorld. It went on to say that whoever books the devices between Feb. 21 February and March 10 and signs up on the company's website will get a free Gear VR.
[Read: Samsung Galaxy S7 pre-orders to go live on launch day; early birds to get free Gear VR]
Display: The Galaxy S7 is expected to sport a 5.1-inch QHD display with 2,560x1,440 pixels, while the Galaxy S6 edge may come with a 5.5-inch screen. According to a Twitter user Murtazin The Eldar @eldarmurtazin, the upcoming devices will have always-on display feature.
Hardware and software: The Galaxy S7 and Galaxy S7 edge may have same hardware except the battery, with the former expected to have a 3,000mAh battery and the latter a 3,500mAh battery. The devices are expected to be powered by an Exynos 8890 processor or a Qualcomm Snapdragon 820 depending on region and run on Android 6.0 Marshmallow operating system. It is expected to come packed with a 64GB inbuilt memory and a 4GB RAM, and house a 12MP main camera and a 5MP front-snapper. There are also reports that Samsung will bring back microSD card slot features to these devices.
Price: The Galaxy S7 will be priced at €700 (around $788 / Rs 53683) and the Galaxy S7 edge will come with a price tag of €800 (around $900 / Rs 61352), according to a report by Tweakers. The prices are only for the Exynos 8890 variant and not the Qualcomm Snapdragon 820 version.
[Read: Samsung Galaxy S7 price revealed]
Other features: Several reports have claimed that the devices will come with water resistance feature. There are also reports that the South Korean electronics giant may discard wireless charging feature in the upcoming handsets but it's yet to be confirmed.
You will have the first glimpse of the devices three days from now, and don't be surprised if speculations leading up to its launch turns out to be true.