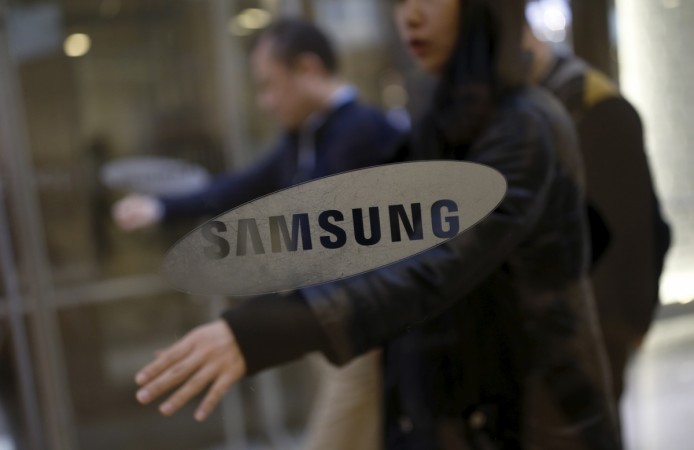 So much has been written about Samsung's upcoming devices, the Galaxy S7 and Galaxy S7 edge, with its release date not far off. Now, booking details of the device, including pre-orders timing and special offer for early birds, have been revealed.
The Galaxy S7 and Galaxy S7 edge are expected to be unveiled at Samsung's scheduled "Unpacked" event on 21 February, a day before the Mobile World Congress 2016 (MWC 2016) begins.
Interestingly, a report by AndroidWorld (via SamMobile) has claimed that both the Galaxy S7 and Galaxy S7 edge will be up for pre-orders in Netherlands on the day of unveiling itself, i.e., 21 February. It went on to say that whoever books one of the devices between 21 February and 10 March and signs up on the company's official website will get a free Gear VR.
It may be mentioned here that Samsung opened booking for its devices on the launch day itself in the past. So, it won't come as a surprise if bookings for the devices go live on 21 February itself.
There are reports that the devices will be released in the US on 11 March, but that is not confirmed yet.
Samsung is tight-lipped on its upcoming devices, but reports have claimed that the Galaxy S7 will have a 5.1-inch QHD display with 2,560x1,440 pixels and a 3,000mAh battery, while the Galaxy S6 edge will sport a 5.5-inch screen and powered by a 3,500mAh battery. However, the devices are expected to have same specifications, including an Exynos 8890 or Qualcomm Snapdragon 820 processor (depending on region), Android 6.0 Marshmallow, a 64GB inbuilt memory, a 4GB RAM, a 12MP main camera and a 5MP front-snapper.