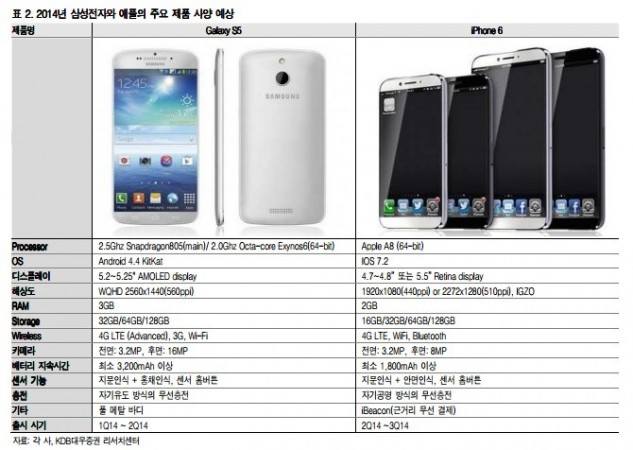 Samsung Electronics has been keeping mum on the release date, features and pricing of its much-anticipated new flagship smartphone Galaxy S5 all this while, despite varying reports on it. But the company's silence has indirectly led to more speculations. Now, a new report has emerged claiming that the new smartphone will cost lesser than its predecessor Galaxy S4 and other previous S series phones.
The South Korean electronics giant may launch its next-generation smartphone for a price lesser than the previous models in the S series, after receiving encouragement from at least one wireless carrier, reported Bloomberg, citing a source familiar with the matter. The report added that the device might have lots of new features, owing to stiff competition from both Apple iPhone series and Chinese products which are sold at prices as low as $100.
Samsung Galaxy S4 was launched in India at ₹41,500 (16GB variant) in April last year.
The next-generation smartphone from Samsung is expected to be launched at the company's upcoming Mobile World Congress (MWC) to be held at Centre Conventions International Barcelona (CCIB) on 24 February. The company has not confirmed the release date but its press invite, titled "UNPACKED 5" issued a few days ago, has given a strong hint that it would be released at the event.
Samsung is also expected to unveil Galaxy Tab 4 and Galaxy Gear 2, alongside its new flagship smartphone Galaxy S5 at the MWC, according to ZDNet Korea.
According to to KDB Daewoo Securities' note to the investors, Galaxy S5 is expected to sport a 5.2 or 5.25-inch AMOLED display with WQHD 2560x1440 (560ppi). It is expected to be powered by 2.5Ghz Snapdragon805 (main) or 2.0Ghz Octa-core Exynos6 (64-bit) and may feature Android 4.4 KitKat, and is set to come with a 3,200mAh battery.
It is also reported that the new smartphone might have multi-hovering technology and head-tracking gesture control features, which will enhance 3D gaming. The device is also expected to feature a fingerprint sensor.