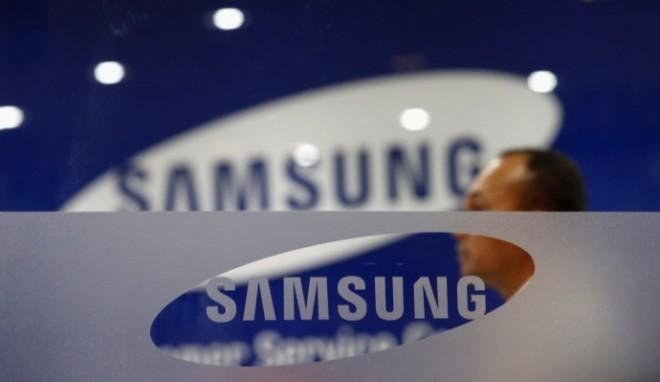 The miniature version of Samsung Galaxy S4 mini is likely to feature the dual-core Exynos 5210 processor, according to new reports.
Speculations about the next generation Galaxy S4 have been rife for the past few weeks. The latest report from OLED-Display.net suggested that the upcoming smartphone is expected to pack a 1.6 GhZ Exynos 5210. The report which claimed to be authentic also mentioned the other features of the phone.
The miniature version of Galaxy S4 is speculated to sport a 4.3-inch Super AMOLED qHD display with a pixel density of 256ppi. Other speculated features of the device include Android 4.2.2 jelly Bean, 1.6GHz dual-core processor, Samsung's new TouchWiz interface Nature UX 2.0, dual-SIM capability, 4G LTE and HSPA+. The smaller version of Galaxy S4 is rumoured for a launch in July. However, there are also reports saying the smartphone will make its way to retail stores by the end of May. A recent leaked report suggested that the black and white variants of the Mini will make its debut around the same time. Folks at OLED-Display.net apparently got confirmation from the company saying that the phone will get unveiled in the near future.
"In a document from Samsung and Korea Investment & Securities the korean company confirmed that the Galaxy S4 Mini will be released in the next few weeks," the report mentioned.
The South Korean tech giant is also rumoured to launch Galaxy Mega, Galaxy S4 Activ and Galaxy S4 Zoom. According to the leaked reports, the aforementioned devices will see the light in next three months.