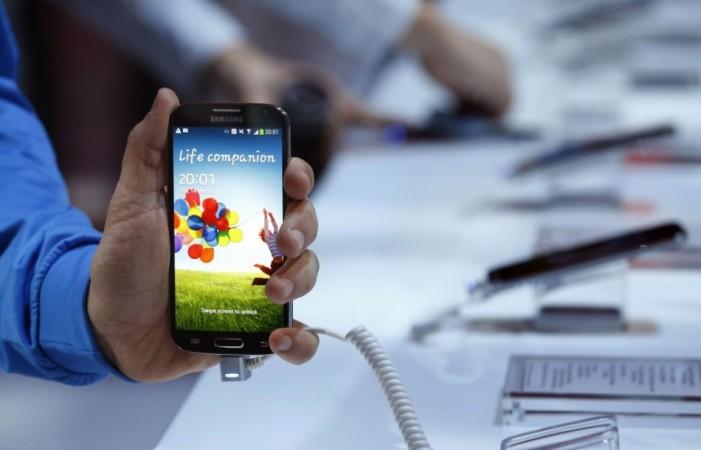 Samsung's latest flagship Smartphone Galaxy S4 which made its debut in India a few days ago may get the 'made-in-India' tag soon.
According to PTI, the South Korean tech giant is planning to manufacture Galaxy S4 in India at its Noida unit. The executive who disclosed these details did not divulge much information about when Galaxy S4 production would begin in the country.
"We are planning to start manufacturing of S4 soon at our Noida facility," Samsung Mobile and Digital Imaging Country Head Vineet Taneja told PTI.
It was also said that Samsung is seeking to double the production of those smartphones which are priced above ₹20,000. Currently, the Noida facility is involved in the production of 35-40 million phones annually. Samsung Galaxy S3 is also being produced at Noida factory.
Samsung which is trying to widen its reach in India is apparently facing strong competition from other tech rivals like Apple and Nokia. Though Samsung is the current market leader, the increasing demand for handsets is pushing the company to explore newer software and technology options to retain its top position.
Meanwhile, Galaxy S4 hit the Indian market with a price tag of ₹41,500. Its specifications include 4.99-inch 1920x1080 pixel Super AMOLED display with 441 ppi, Exynos 5 Octa Processor, Android v4.2.2 OS Jelly Bean, 13.0-megapixel primary camera, 2.0-megapixel pixel front-facing camera, and storage options of 16GB, 32GB and 64GB.