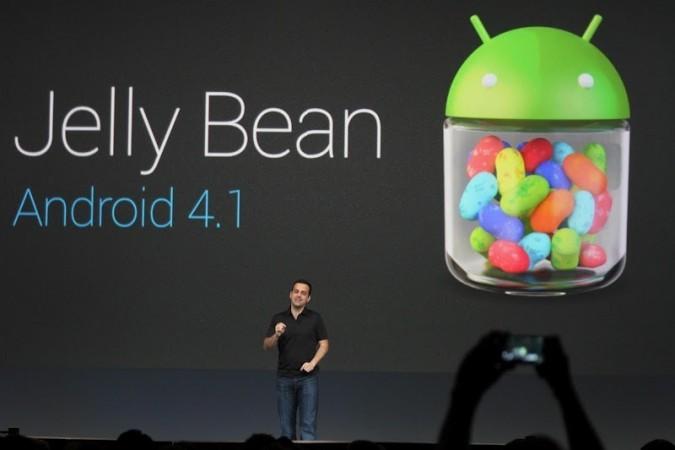 Samsung's second generation Galaxy S2, launched in May 2011, is expected to receive an update to Android 4.1.1 Jelly Bean in September.
According to technology website SamMobile, Samsung is testing the Jelly Bean OS on Galaxy S2. "The tests by Samsung are fine and Samsung will make the public KIES release version. If everything goes according to plan you will get this update to Android 4.1.1 Jelly Bean in September October."
Meanwhile, the third-iteration Galaxy S3 is also expected to receive a Jelly Bean update late August. The official rollout of Jelly Bean 4.1.1 ROM for the I9300 first emerged in a ten-minute video along with TouchWiz version showcasing its pros.
Most users have found that Galaxy S2 is still a device to vouch for over Galaxy S3 in terms of display. Galaxy S2 has Super AMOLED Plus display as compared to Super AMOLED found in its successor. For those who consider Galaxy S3's 4.7-inch as too big, then Galaxy S2 with its Jelly Bean OS on 4.3-inch screen is a viable option providing almost every function that Galaxy S3 has to offer.
When it comes to product sales, Galaxy S3 set the record straight. Many analysts predicted that the smartphone will sell close to 15 million units in the third quarter of this year.
In fact, Japanese financial consultant company Nomura placed the figure for third quarter sales at 18 million units. Samsung has estimated that by the end of July 2012, Galaxy S3 may have reached 300 carriers in 147 countries.