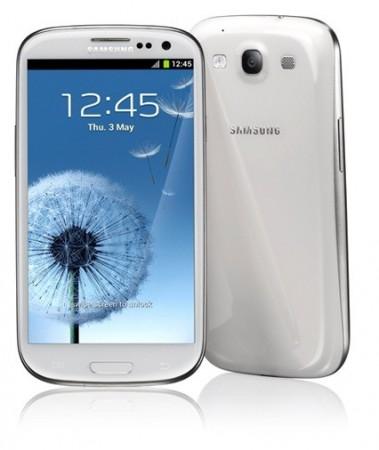 Samsung OLED display technology found in Galaxy S, Galaxy S2 and Galaxy S3 supports Super AMOLED. Some are known as Plus and others PenTile.
Dr Raymond M Soneira, president of DisplayMate Technologies Corporation, recently tested the display brightness of three generations of Samsung Galaxy smartphones and came to the conclusion that the Galaxy S3 display is dimmer than that of the other two models.
In order to bring out a bigger phone with a thin form factor and light weight, Samsung has compromised on the OLED display found in Galaxy S3. According to the report "In particular, the power constraints have significantly compromised many display performance issues, particularly in the Galaxy S III, in order to deliver a very thin and light phone with very good battery running times. This is undoubtedly a strategic marketing decision, but it would be nice if the Galaxy S III were also available in a slightly thicker and heavier version with a bigger battery. That would help its OLED display really shine, particularly if there were fewer imposed power constraints that affect its display performance."
Samsung Galaxy S3 has bigger display of 4.8-inch and supports higher resolution of 1280 x 720 compared to Galaxy S2 and Galaxy S which sports 480 x 800 display resolution. In order to manage power to get better battery life, Samsung failed to notice the effect it had on Galaxy S3's brightness.
The maximum display power of Galaxy S phone is 2.4 watts and Galaxy S2 has 2.1 watts whereas Galaxy S3 scores poorly with 1.3 watts. On the relative display power efficiency with respect to Galaxy S handset's 100 percent rating, Galaxy S3 only received 92 percent.
When maximum brightness measured with 100 percent full white screen, Galaxy S3 had poor 224 cd/m2 brightness compared to Galaxy S2 and Galaxy S which has 289 cd/m2 and 305 cd/m2 respectively.